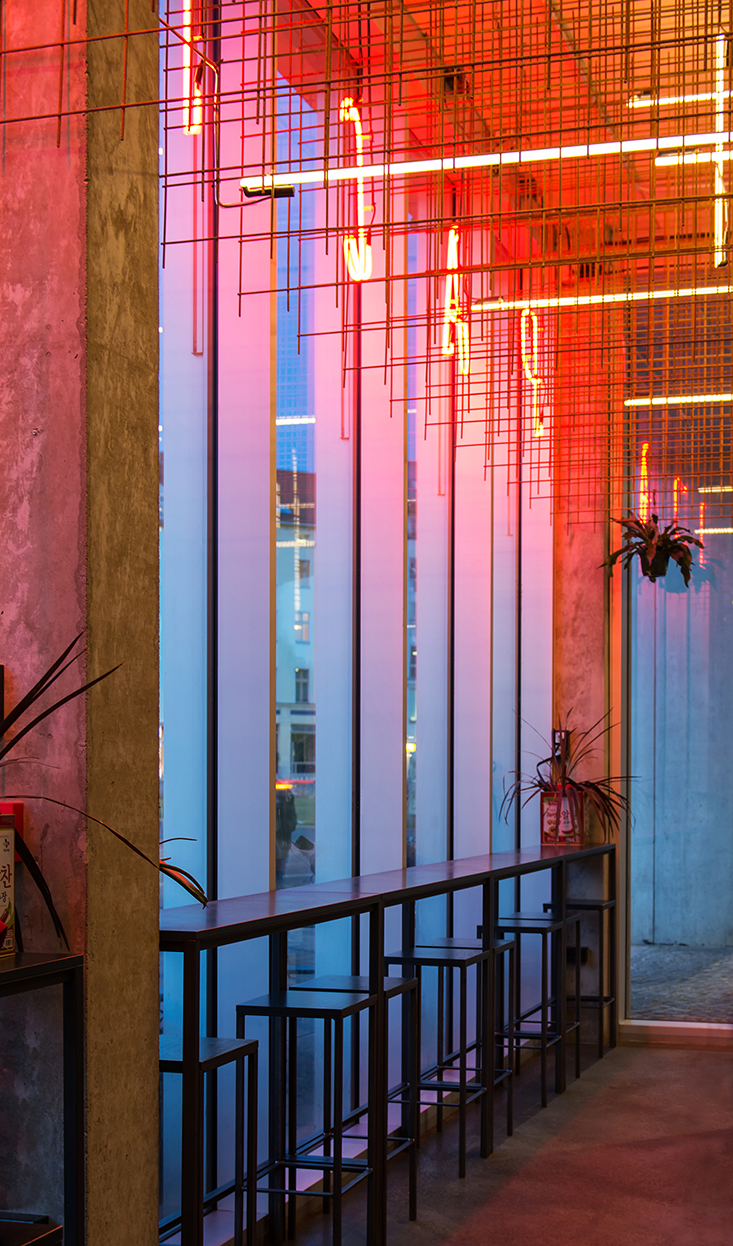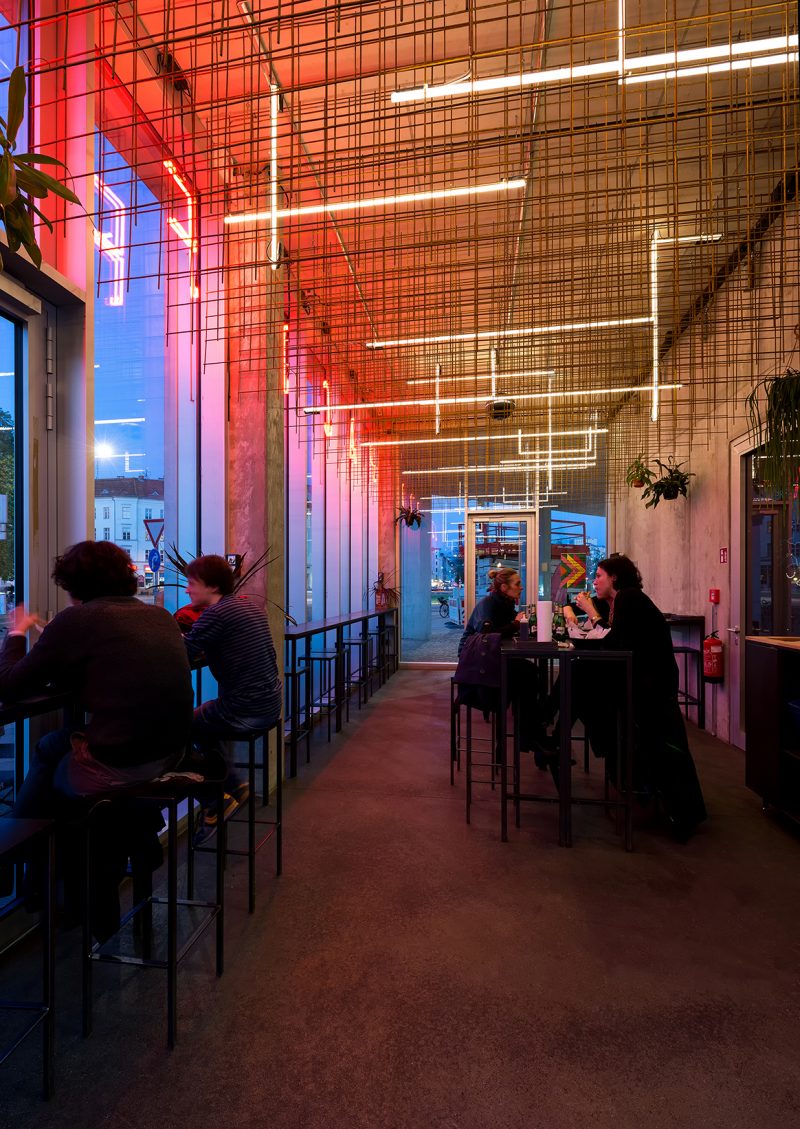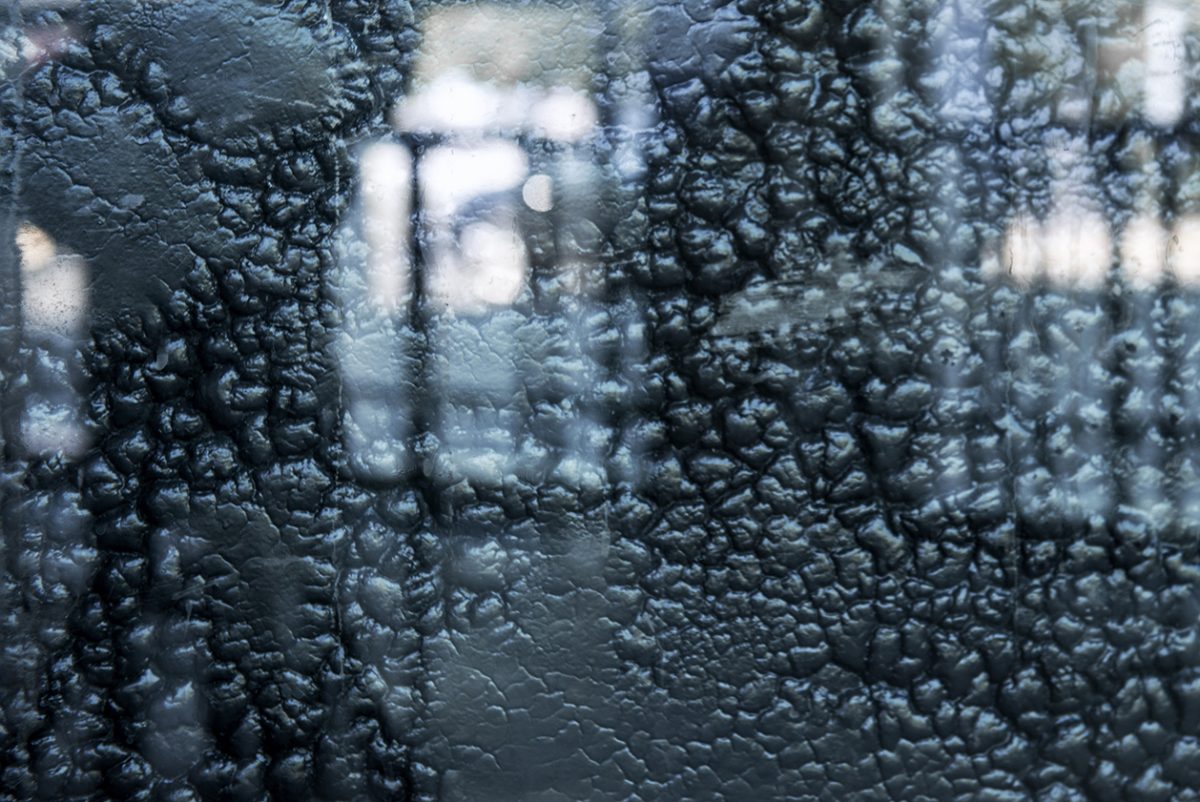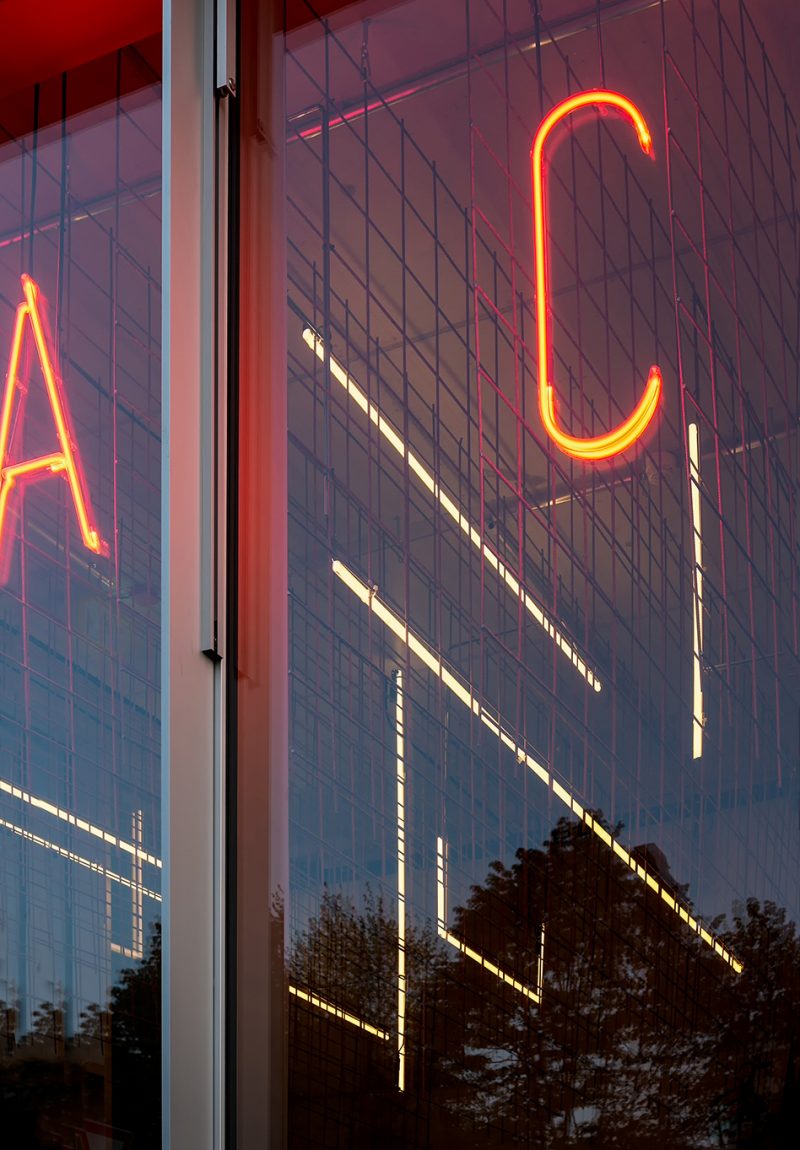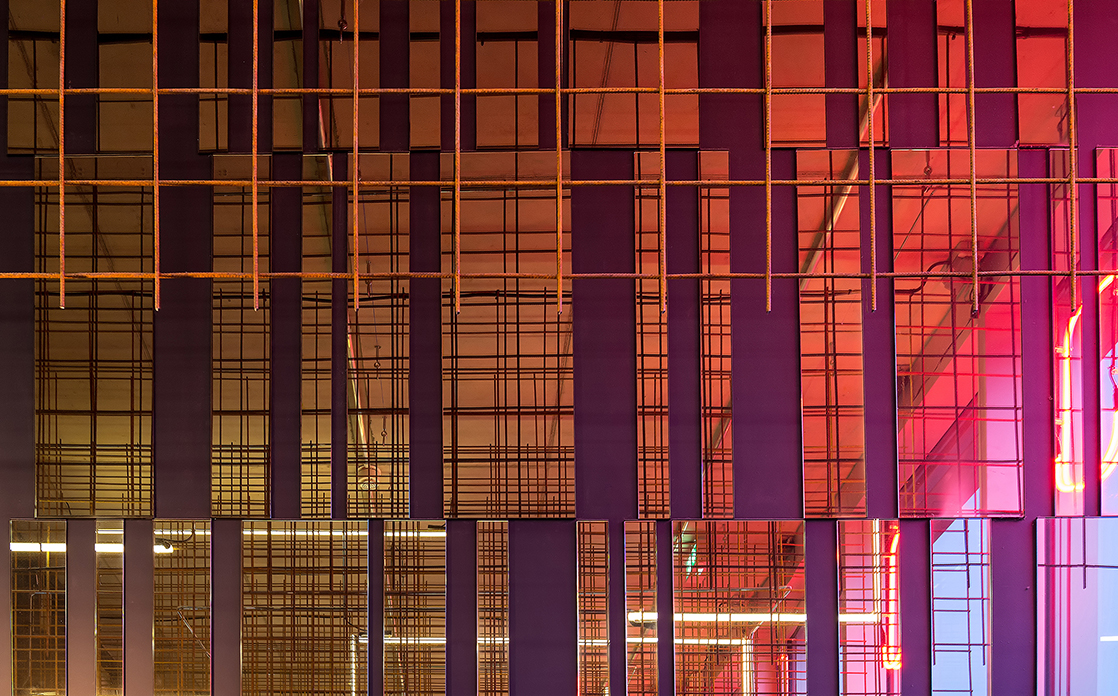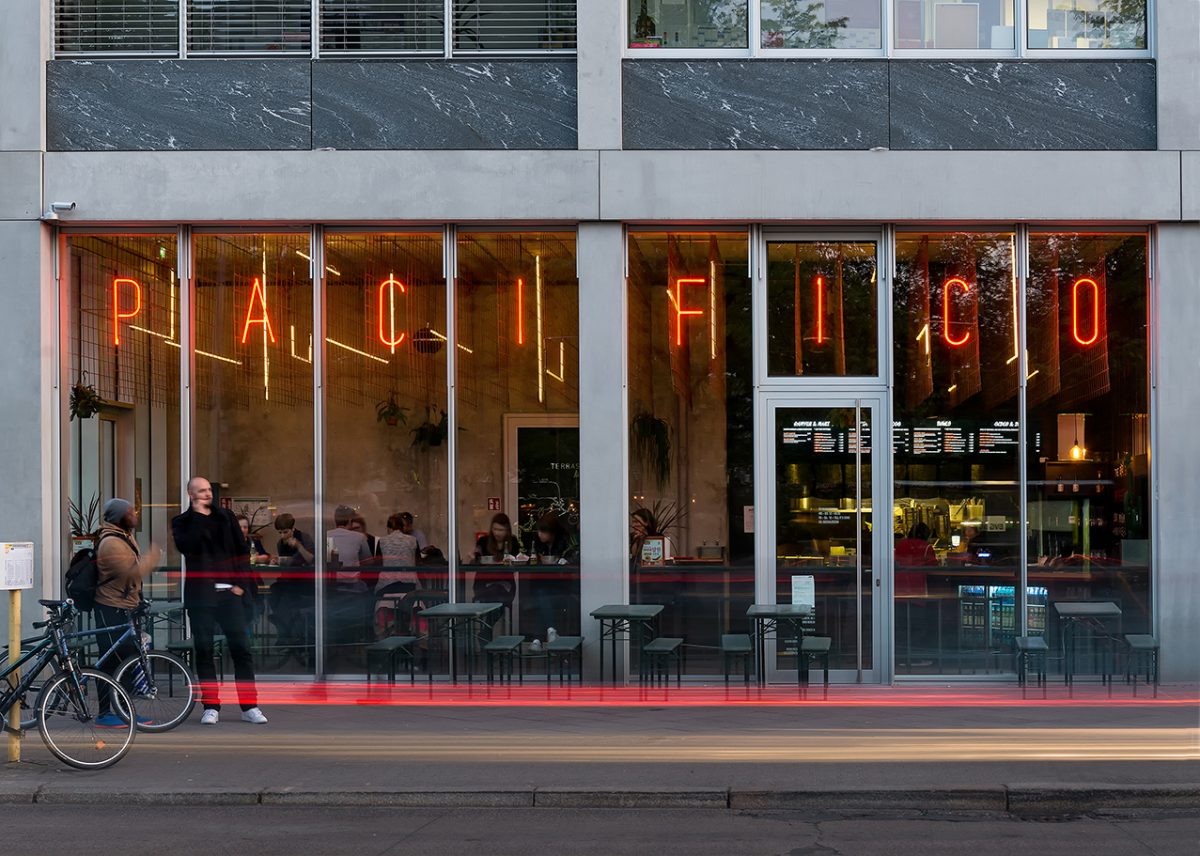 PACIFICO, Restaurant, Berlin, Kreuzberg, Germany, 2015
A pacific coast scene from two continents clashes together. Using the linearity of the space a distinct horizontal line of tattoo ink blue water cuts through the space. The warm California sun Sets over an iron ore mined mountain. Hanging in the valley, white misty lines collect the light of the sun and diffuse it evenly in the space. A passerby grabs a beer and burger and relaxes along the tattoo ink blue water, lit by the fog above as the sun sets.
Pacifico is a new Restaurant concept from Bruno Bruni and the Parker Bowles and Prince Charles team. It is in a L-Shaped high ceilinged space with concrete walls and floor to ceiling aluminum and glass curtain wall. The space is in the recently completed Barkow and Leibinger building adjacent to the AUFBAUHAUS.
We began this project with an intention of re-purposing 20 existing neon lights from the former LINING BAR in Mitte. After a discussion about the high ceiling and given spatial materials: concrete, aluminum and glass, we proposed a concept for a filagran transparent hung ceiling. Every 40cm we hung rusted steel mats from the ceiling down to door height, suggesting a filigree-hung ceiling. Essentially lowering the space without subtracting natural light or the sense of space. It gave us a grid to attach the neon lights to, as well as creating a logical path for all the necessary cables to follow. The lighting installation gave Pacifico an identity and "natural" advertisement.
For this project we also experimented with black MDF and heat, resulting in a textured bubbly surface. The project became a restrained additive process of materials, which compliment one another while also contrasting and offering something new and exciting.
Architect: ALLEN KAUFMANN BERLIN
Photography: Yuzhu Zheng
Special Credits: Fariborz Rahimi (Architect)