saskia@allenkaufmann.de
0049 163 470 55 48
Saskia Kaufmann was born in Berlin, Germany. She holds a Masters Degree in Architecture from the Universität der Künste, where she was also a teaching assistant with Professor Michael Bollé. While studying she collaborated on a short-term basis with Lea Grimm doing fashion design, with HochTief as a design assistant and Erenler and Bauer GbR as a freelance architect. Before her final semester at the UDK, she completed a 6-month internship with GKV in New York City. After completing her Masters Degree in 2008 she moved to New York City as an architect with Donald Blair and Partners. In 2009 she returned to Berlin and worked with Laura Rave Architekten on several interior projects such as Trust Bar on Torstrasse. In 2011 Saskia joined Thomas Baecker Bettina Kraus Architekten, where she was the project architect for FEP Sall, MOJO Club in Hamburg and Heart Restaurant in München. In 2014 Saskia Kaufmann established ALLEN KAUFMANN STUDIO with Justin Allen in Berlin, which is an emerging design practice recognized for spatial and material sensitivity with a rigorous effort to embrace art and fabrication in the context of architecture and design. Saskia is a registered architect with the Architekten Kammer Berlin and she is also an occasional reviewer with Beuth University of Applied Sciences Berlin. In 2020 thirteen projects from AK Studio were selected for the Archipendium Jubilee Edition Calendar.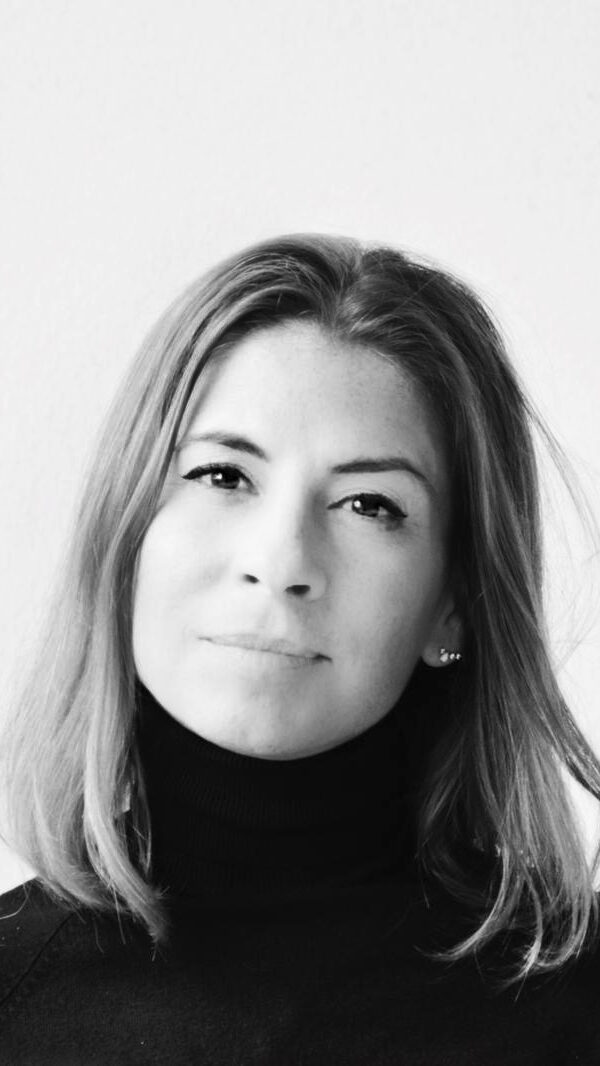 justin@allenkaufmann.de
0049 157 738 555 71
Justin Allen was born in Upstate New York. He holds a Bachelors degree in Philosophy and a Masters degree in Architecture. In 2006 he worked for Steven Holl architects in New York City and in 2009 he moved to Berlin and worked with von Gerkan, Marg und Partner, Barkow Leibinger and Ralph Appelbaum Berlin. In 2014 Justin Allen established ALLEN KAUFMANN STUDIO with Saskia Kaufmann in Berlin, which is a practice recognised for spatial and material sensitivity with a rigorous effort to embrace art and fabrication in the context of architecture and design. Coming from a background in the Tool and Die and trades industry, Justin Allen continues to work with his hands. In 2015 he received an official patent for his invention of a unique joinery system with the German Patent Institution. In 2016 he was the AIA Hampton Roads Chapter 24th Anniversary Honorary speaker in Norfolk, Virginia. Since 2017 Justin Allen and Saskia Kaufmann have been involved in establishing a second design studio and business called ALLEN KAUFMANN OBJECTS, which is committed to bringing "all-wood-only-wood" products and non-stigmatized Objects to the furniture market in the form of the Dado Shelf and Dado X table and Burner series. In 2019 Justin Allen was the Julie Neuport Stott Visiting Professor at the University of Oregon.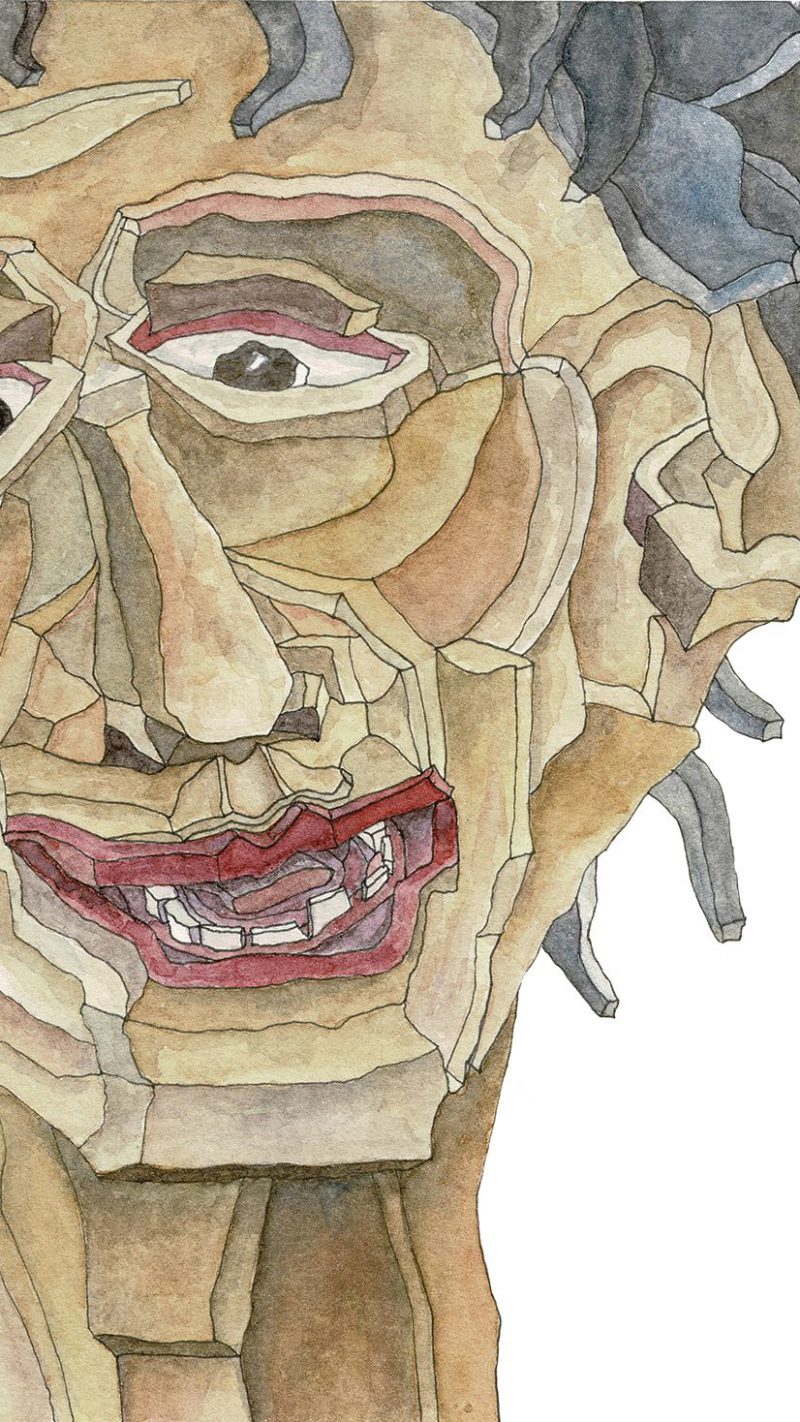 Dafni Tsagkataki – TSIRINGA
Dafni has a degree in architecture and engineering from the Technical University of Crete and a Master's in Interior Design from the Paris College of Art. She is originally from Athens, but has lived in Crete, Paris and now Berlin.
Tereza studied at the Czech Technical University in Prague where she received her master's degree in Architecture and Engineering. During her studies she did an exchange program in Taipei, Taiwan. After graduating in 2019 she worked as an architect, interior designer and engineer in Prague before moving to Berlin in 2022.
________________________________________________________________
Xs (PAST COLLABORATIONS):
Aphrodite-Funmilayo Kouantri
Aphrodite holds a Diploma of Architect-Engineer from the Aristotle University of Thessaloniki, Greece, her hometown. She moved to Berlin in 2020.
Valentina Schneider is finishing her Masters Thesis and worked with us from August 2020 until March 2021.
Neel Patel is an architect from India. After finishing a bachelors degree in architecture, he worked on diverse architectural projects in India that vary from exposed concrete construction to sustainable rammed earth techniques. He has an inclination towards construction detailing, architectural and visual graphics.
Patel has a masters degree in Architecture from Hochschule Anhalt University of Applied Sciences, which is situated adjacent to the renowned Bauhaus in Dessau, Germany. Since completing his masters degree he moved to Berlin.
Ann Katrin Warter graduated from Ostkreuz-School of Photography in Berlin in the class of Prof. Ute Mahler and is currently studying Architecture at the University of the Arts in Berlin.
She also does photography and we continue to collaborate with her.
Javier Núñez Pérez-Seoane
Javier is an architect and artist from Madrid and has worked with us since 2017 on and off.