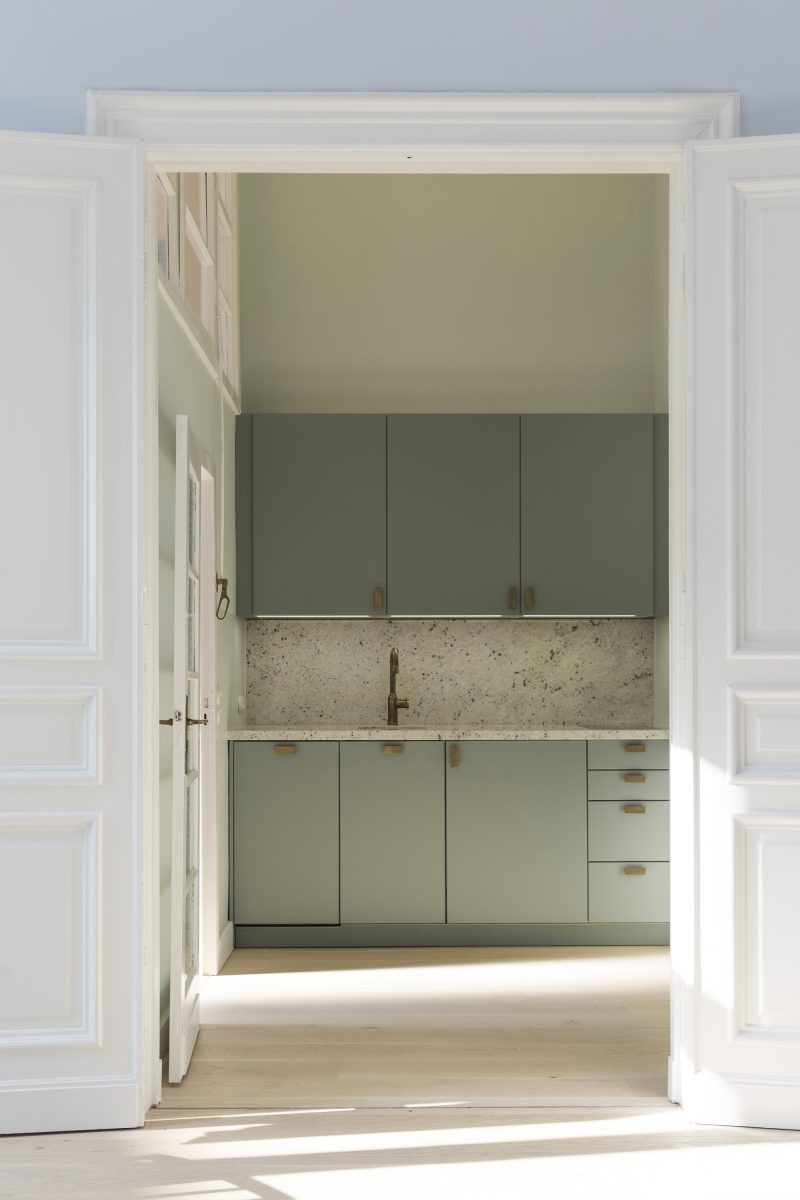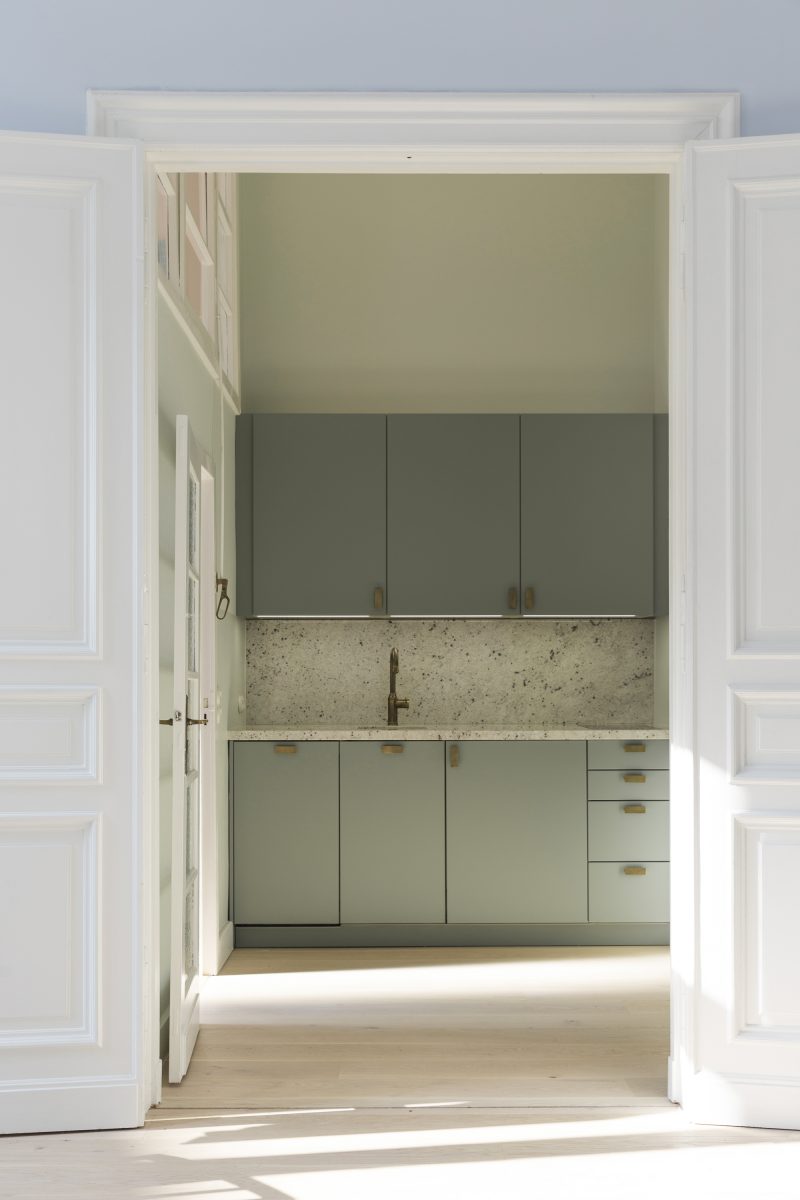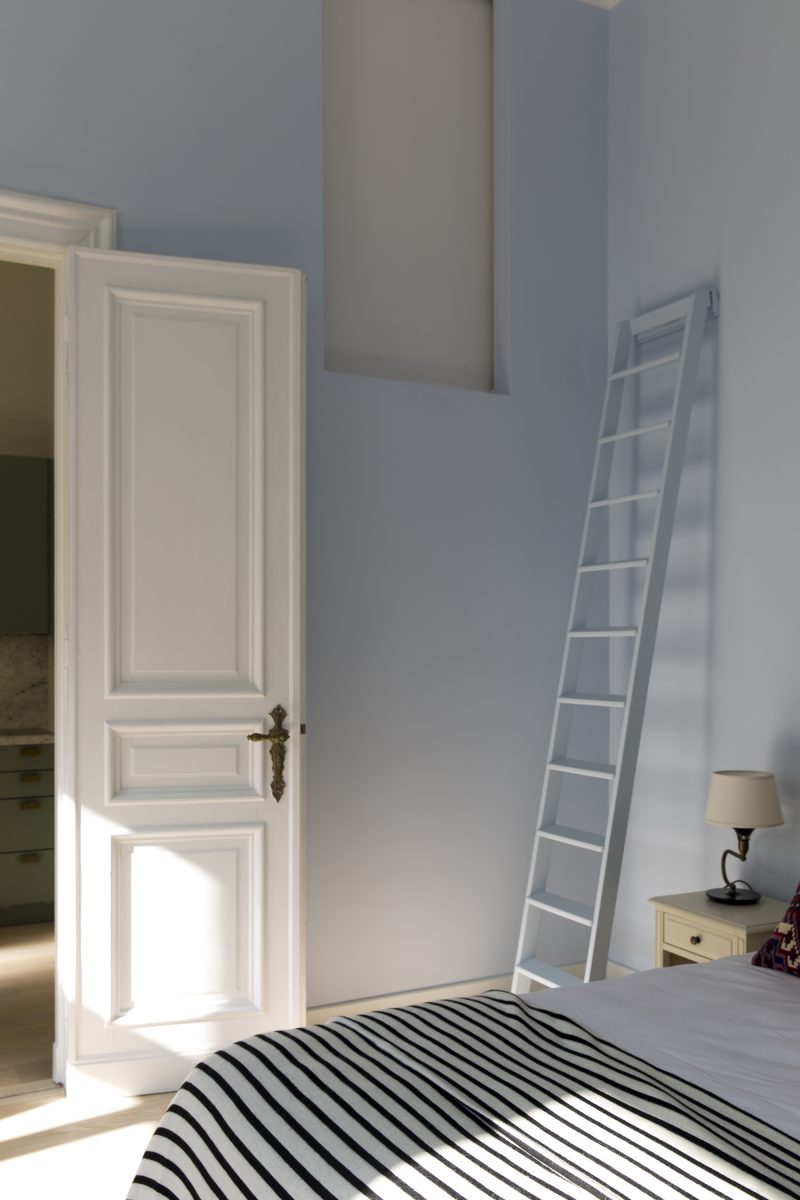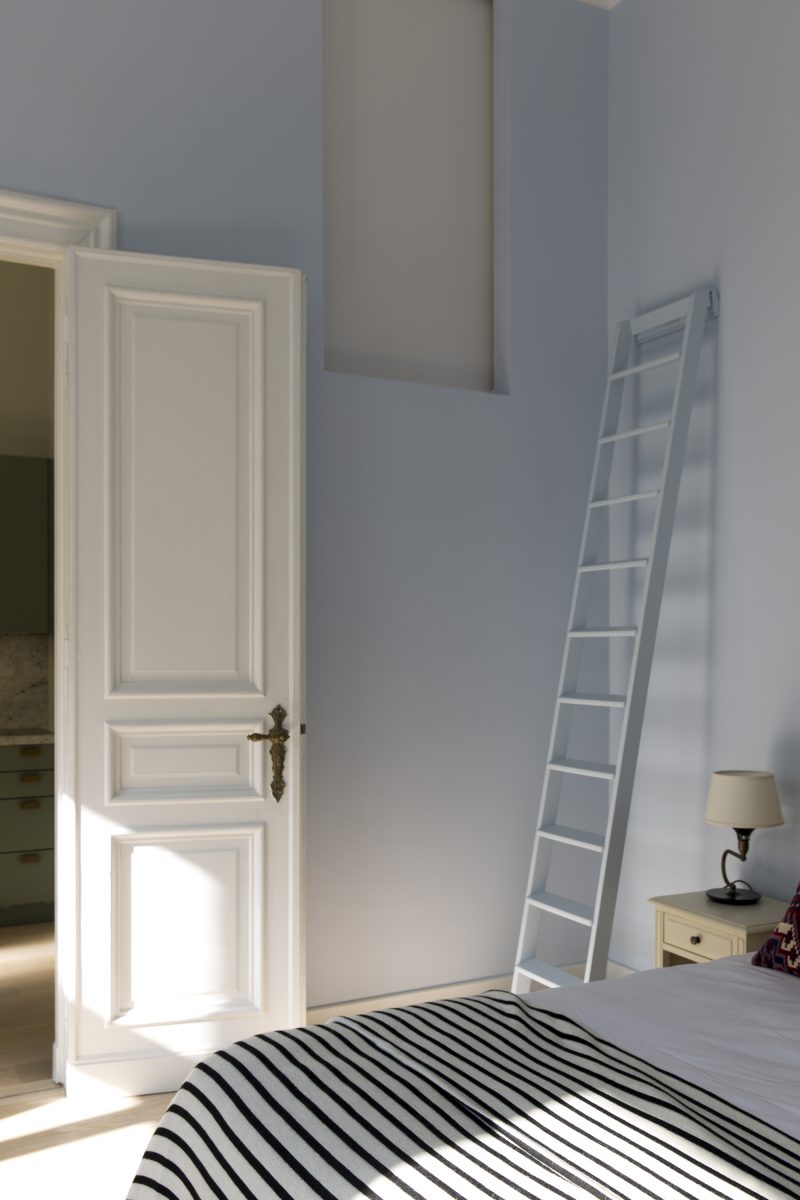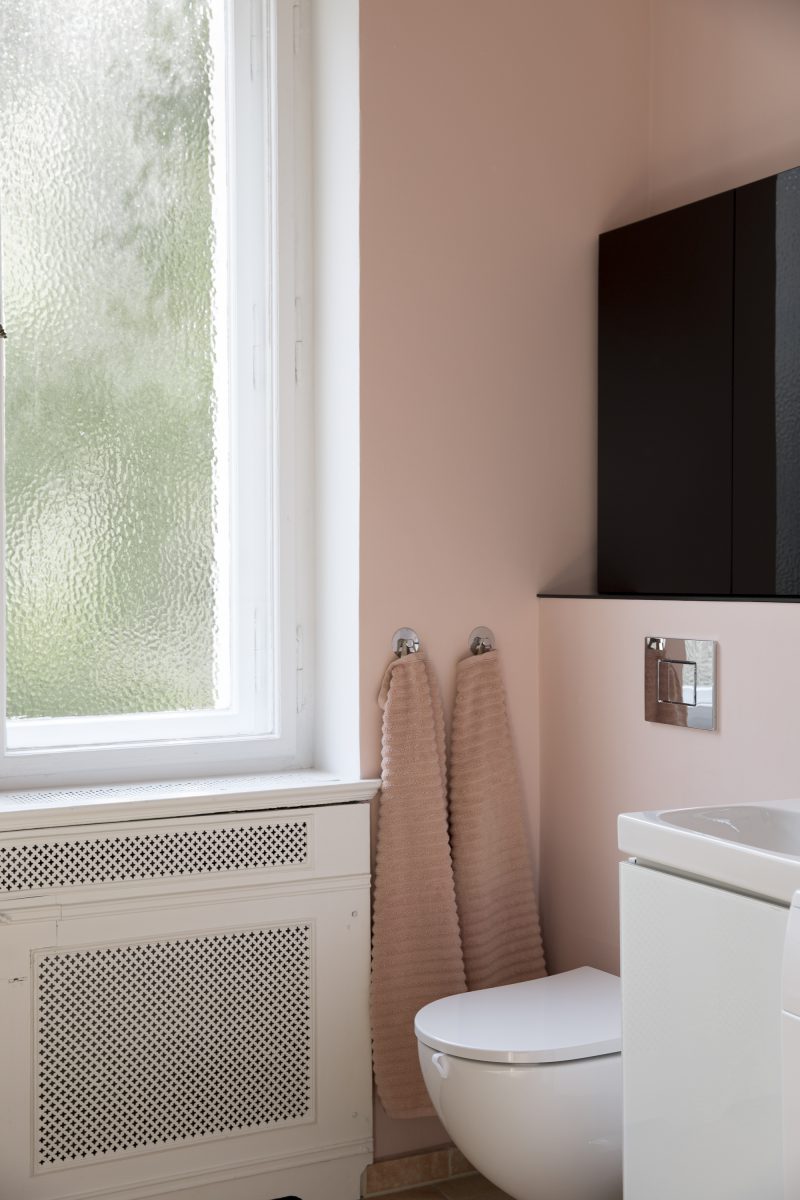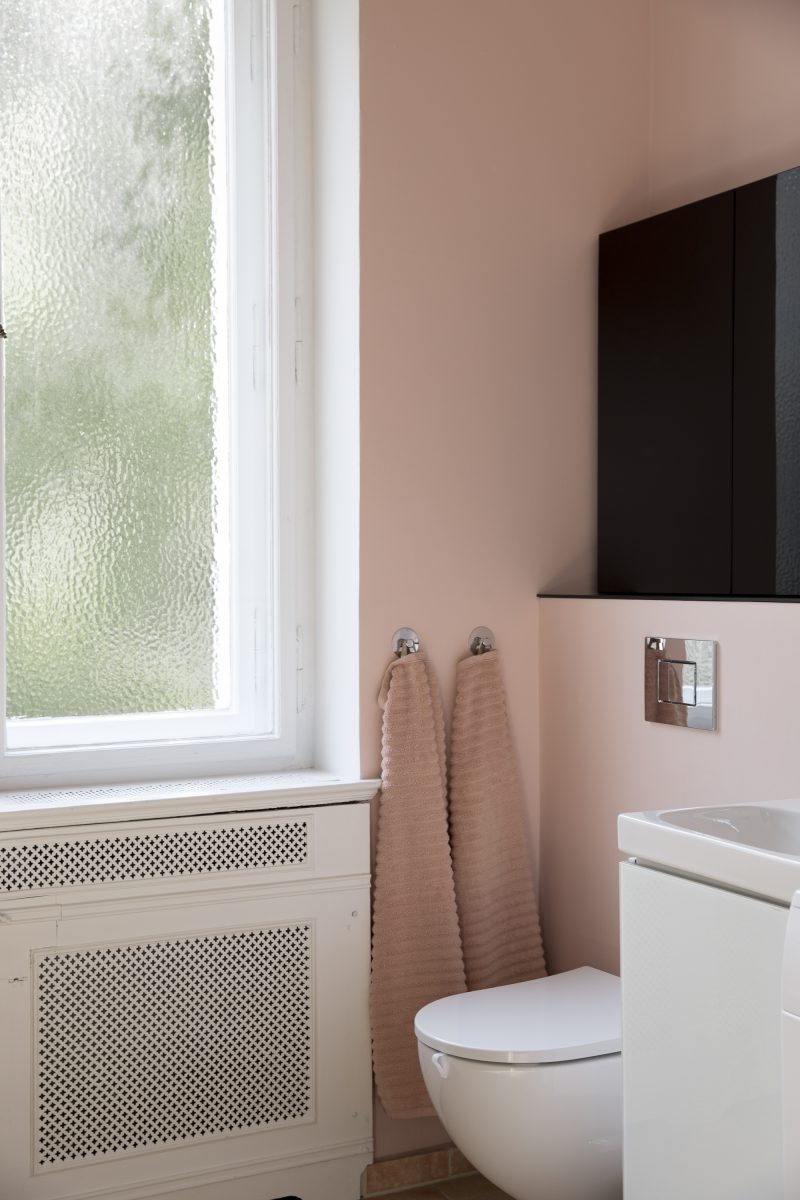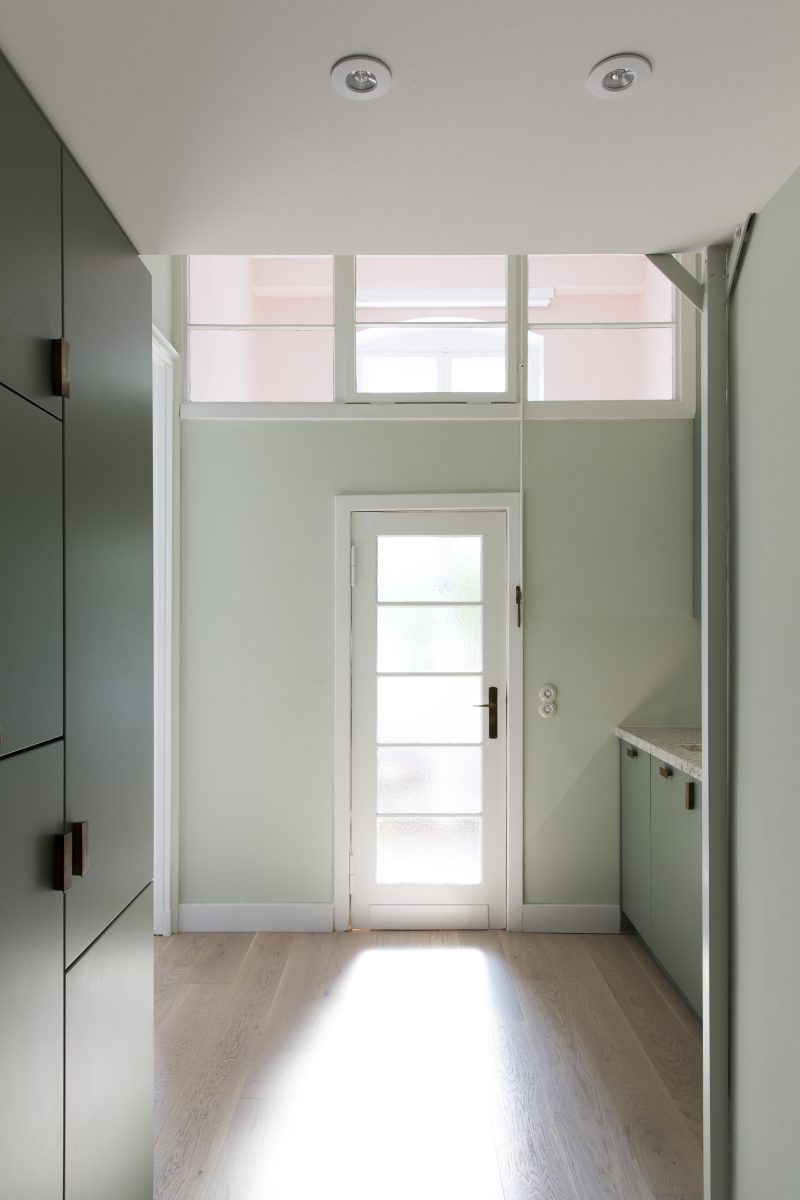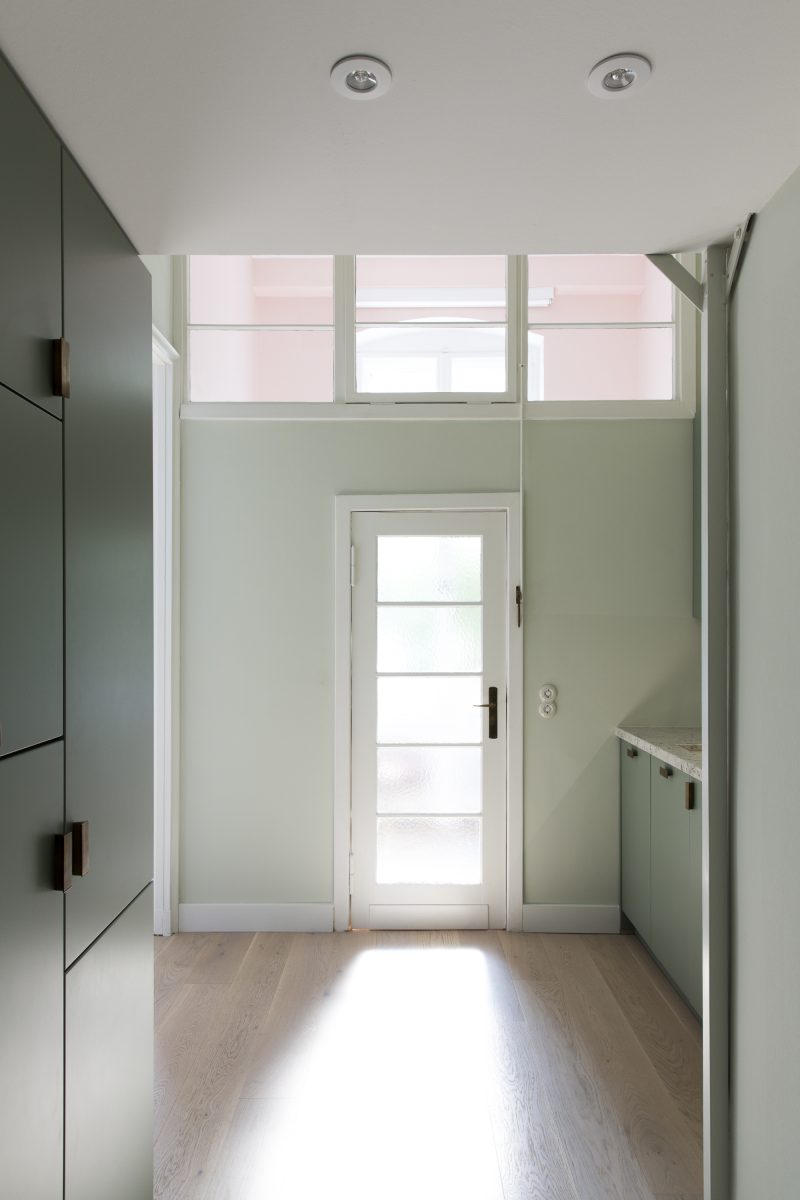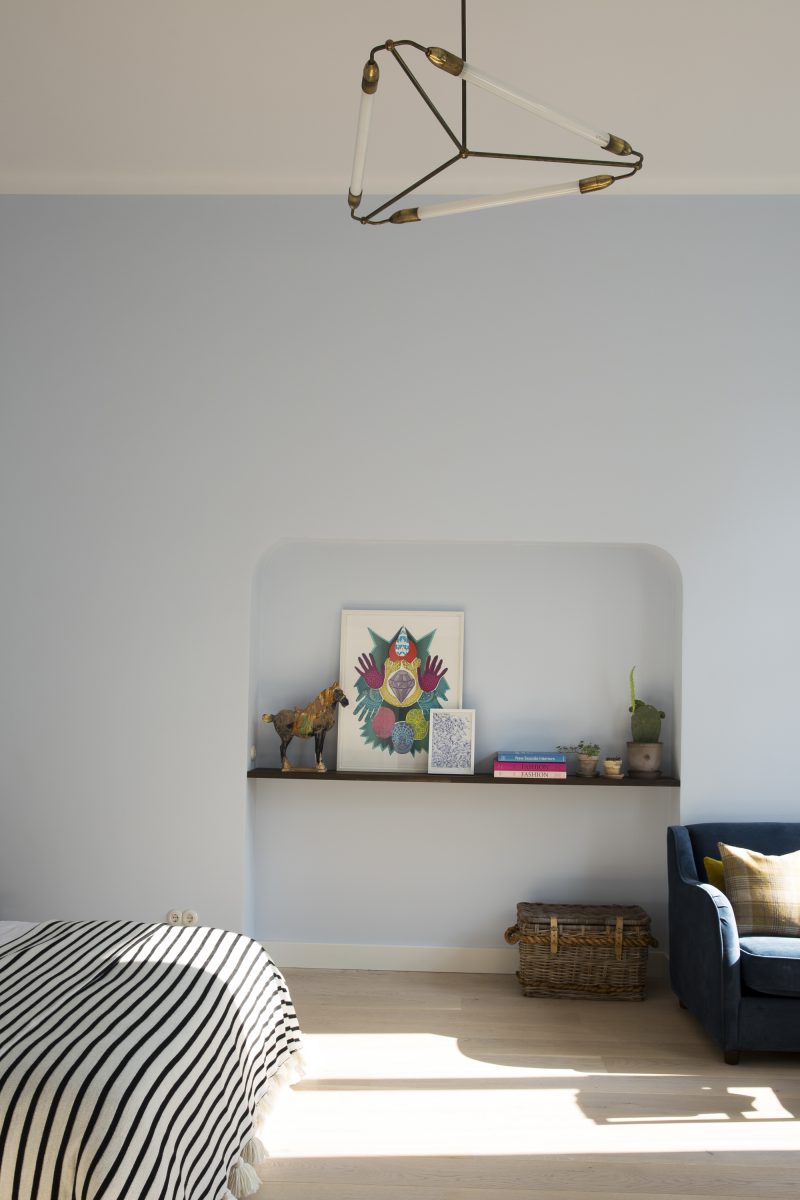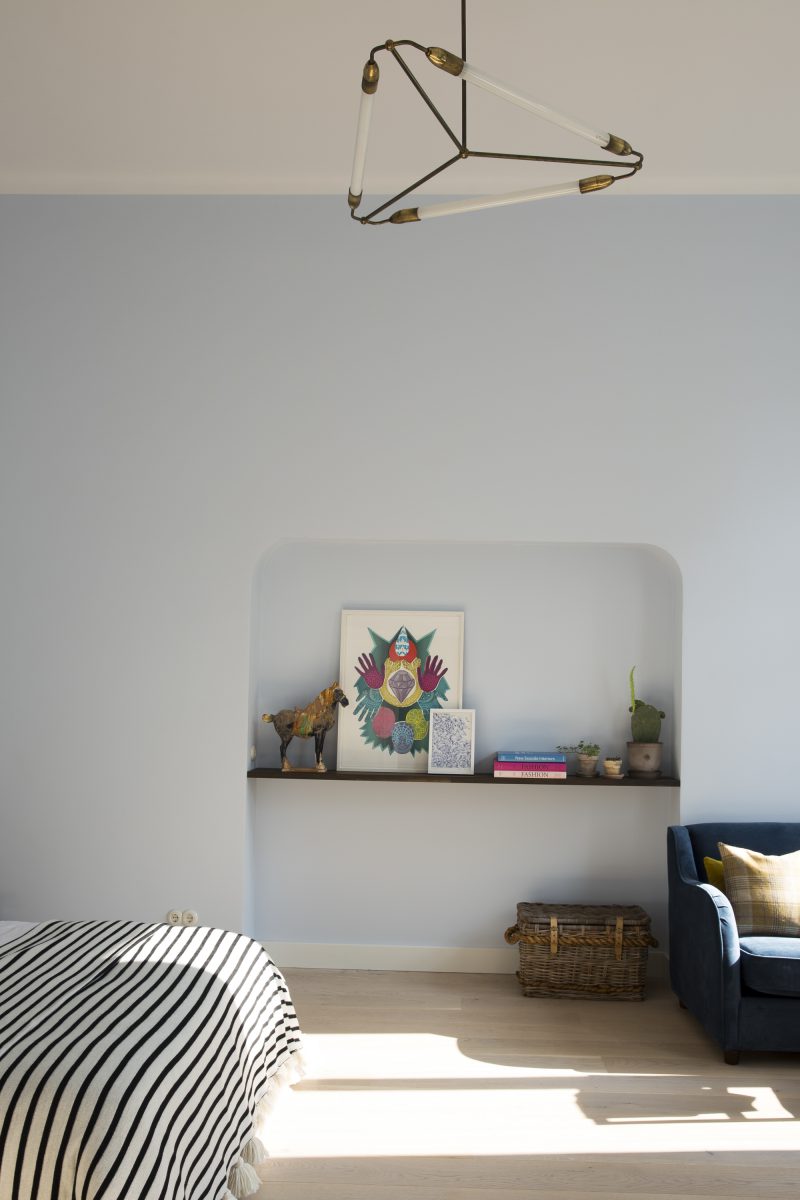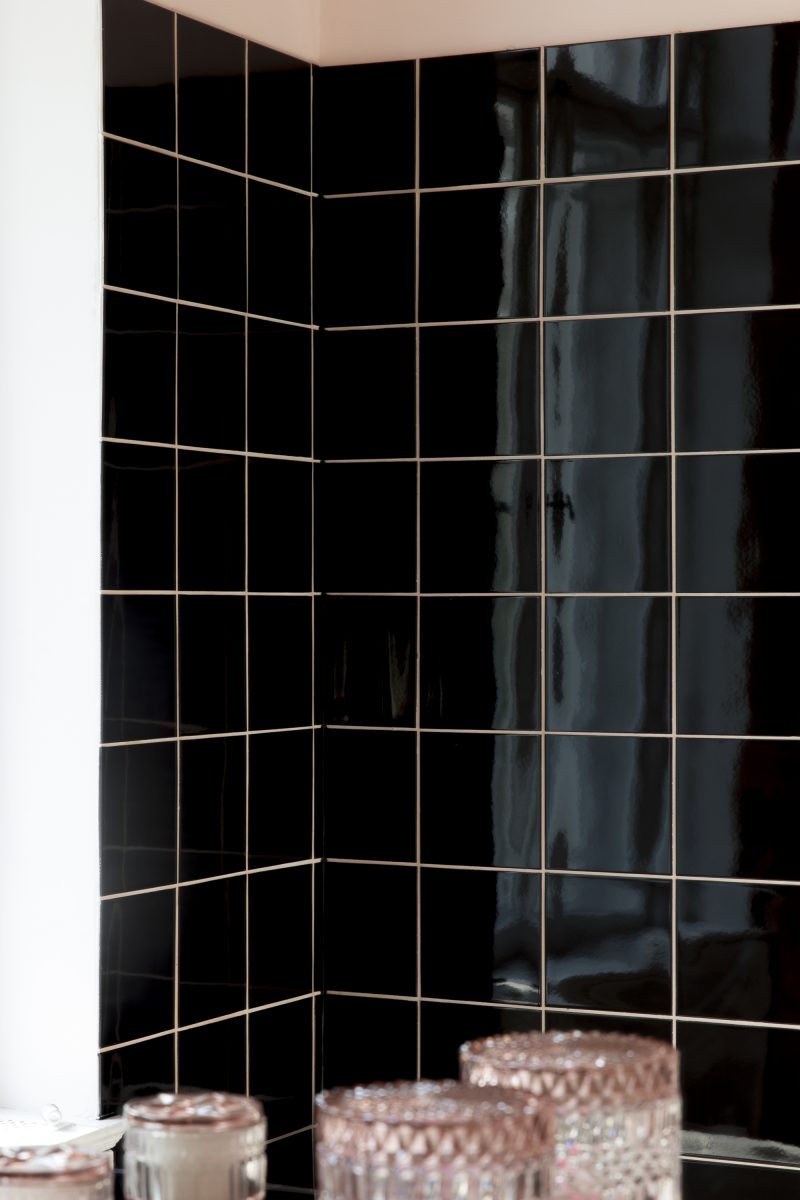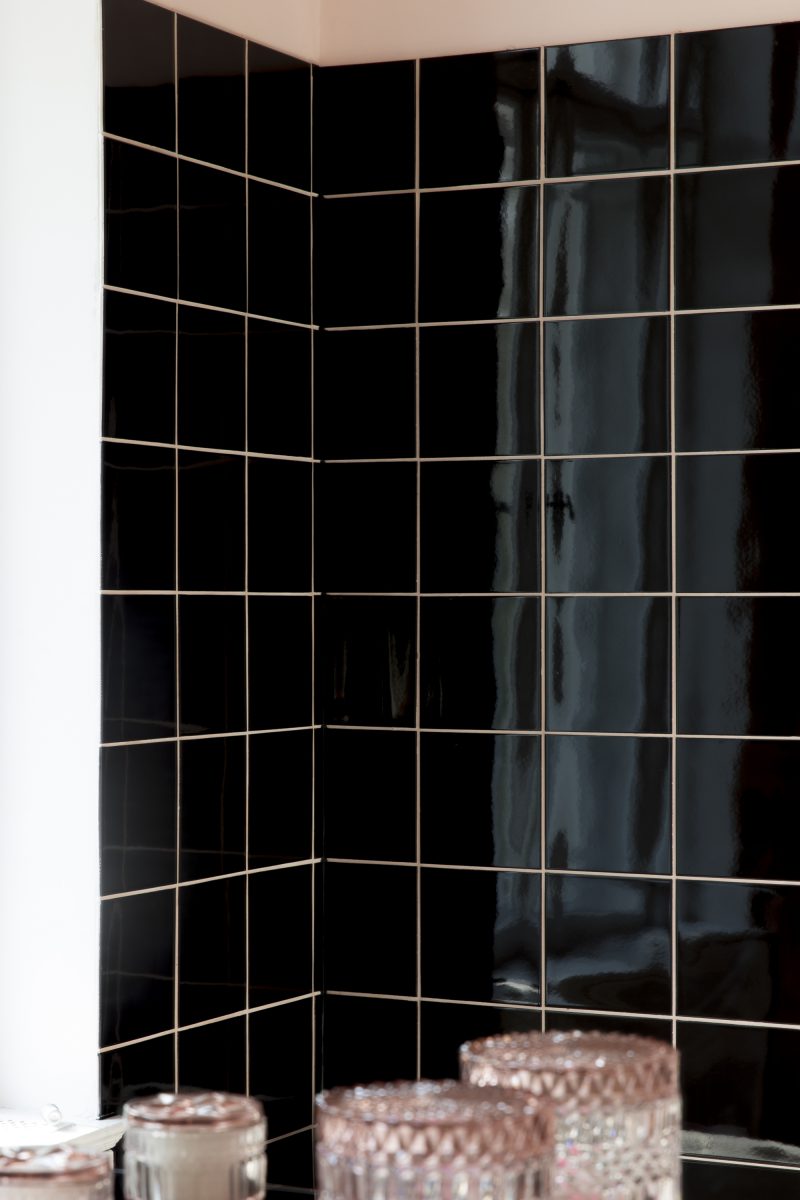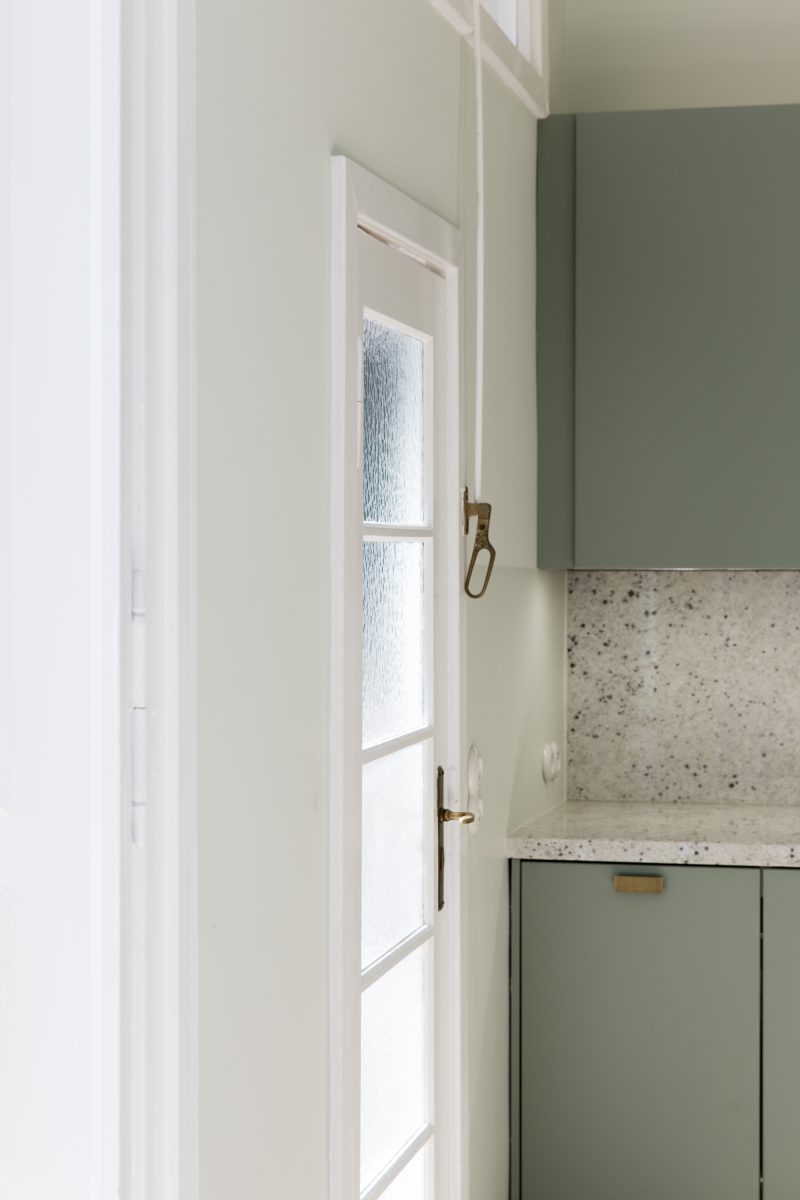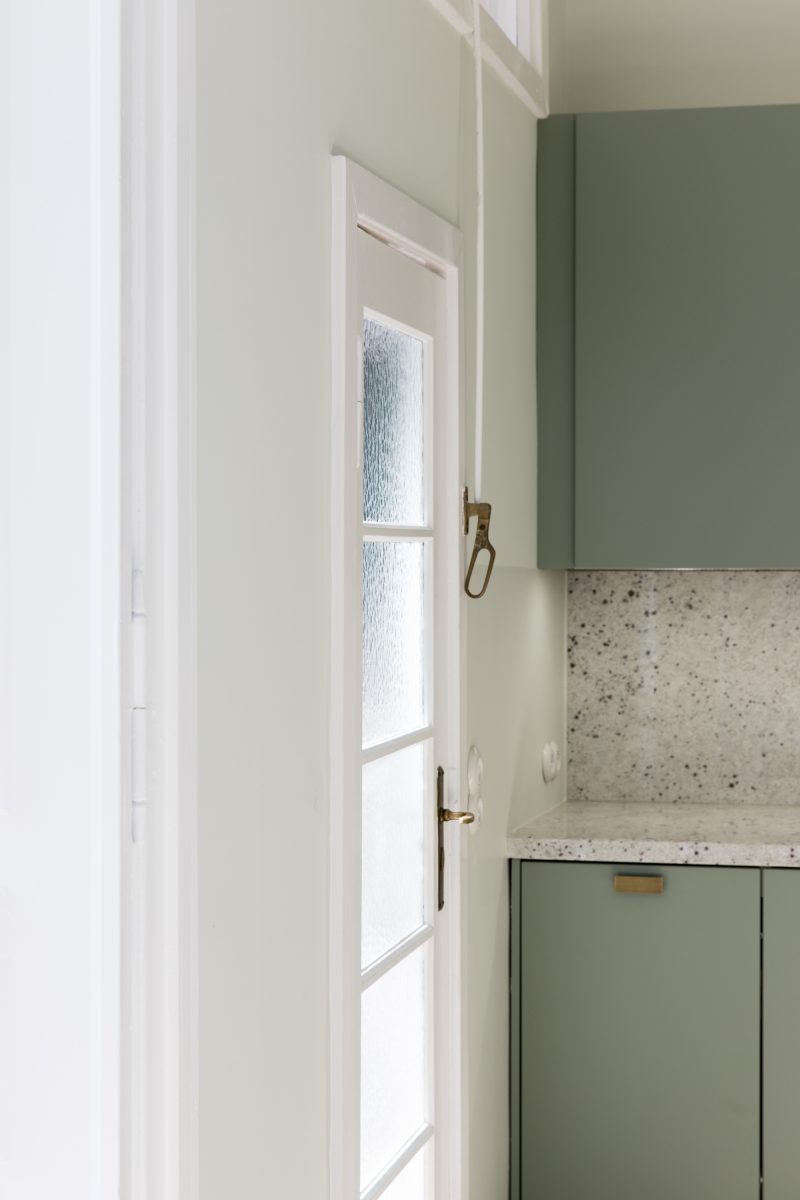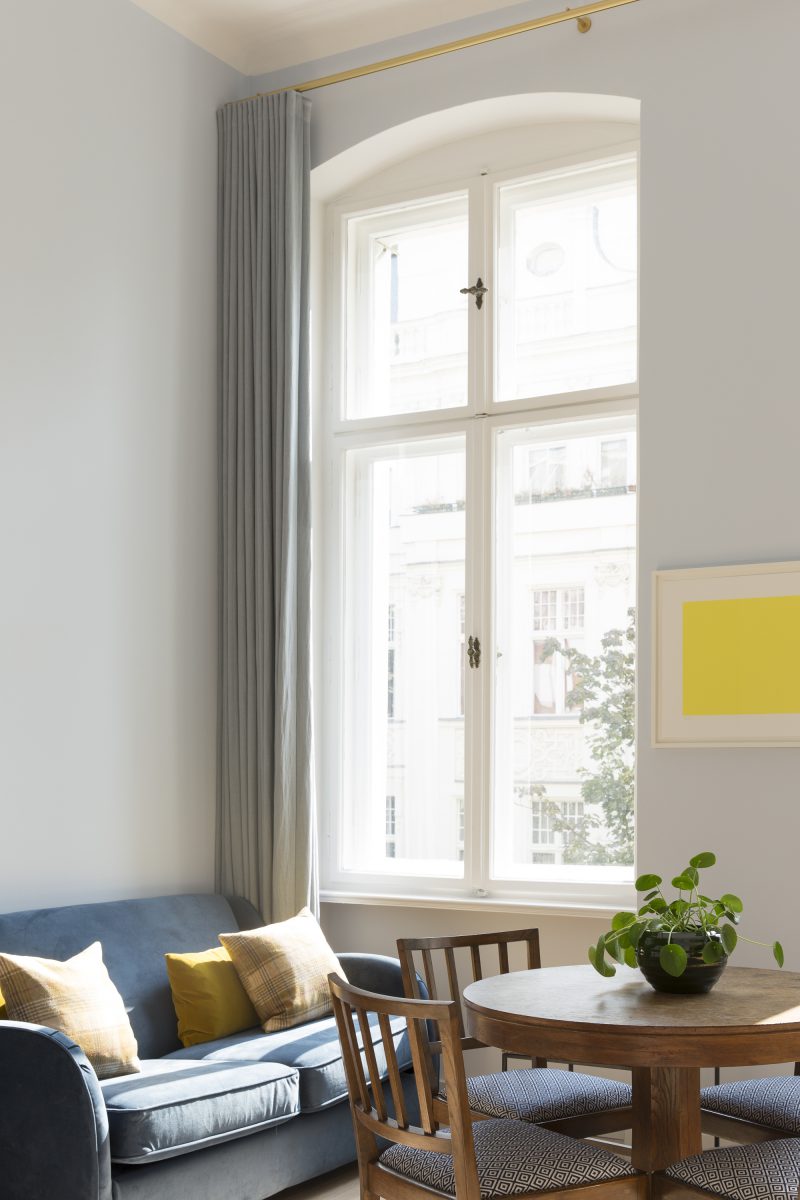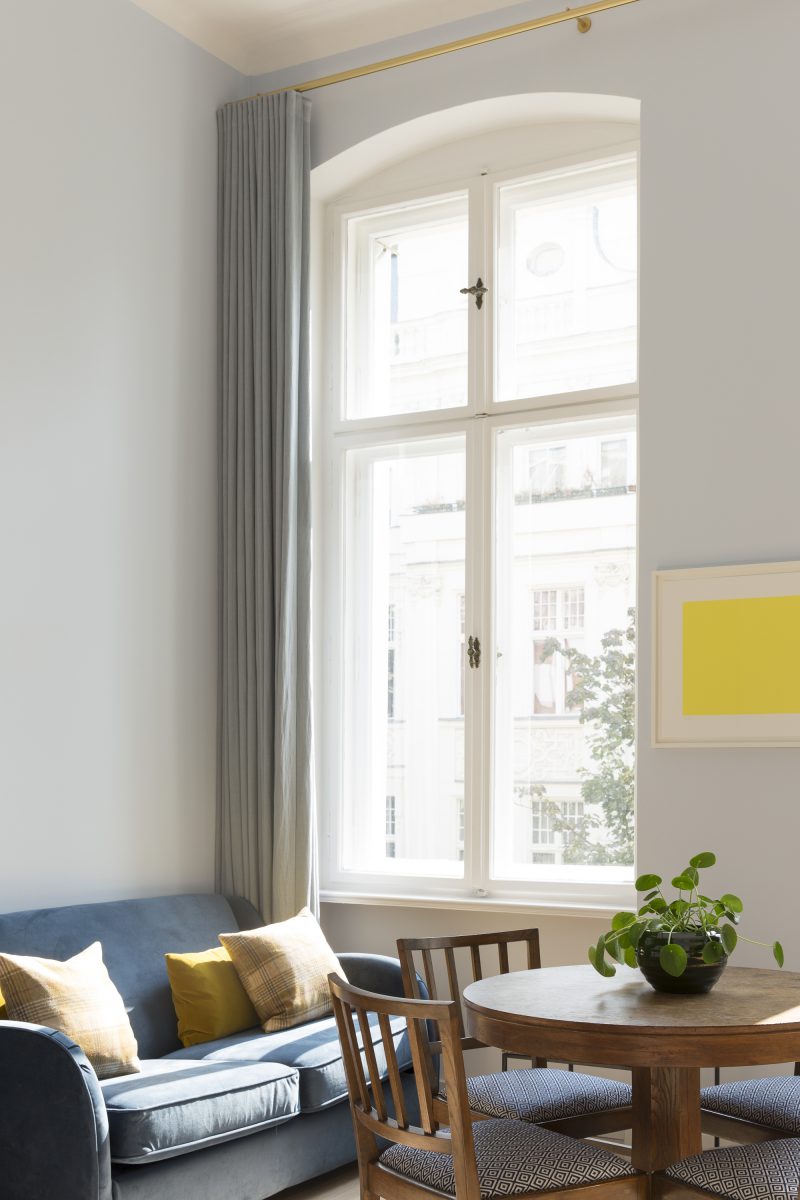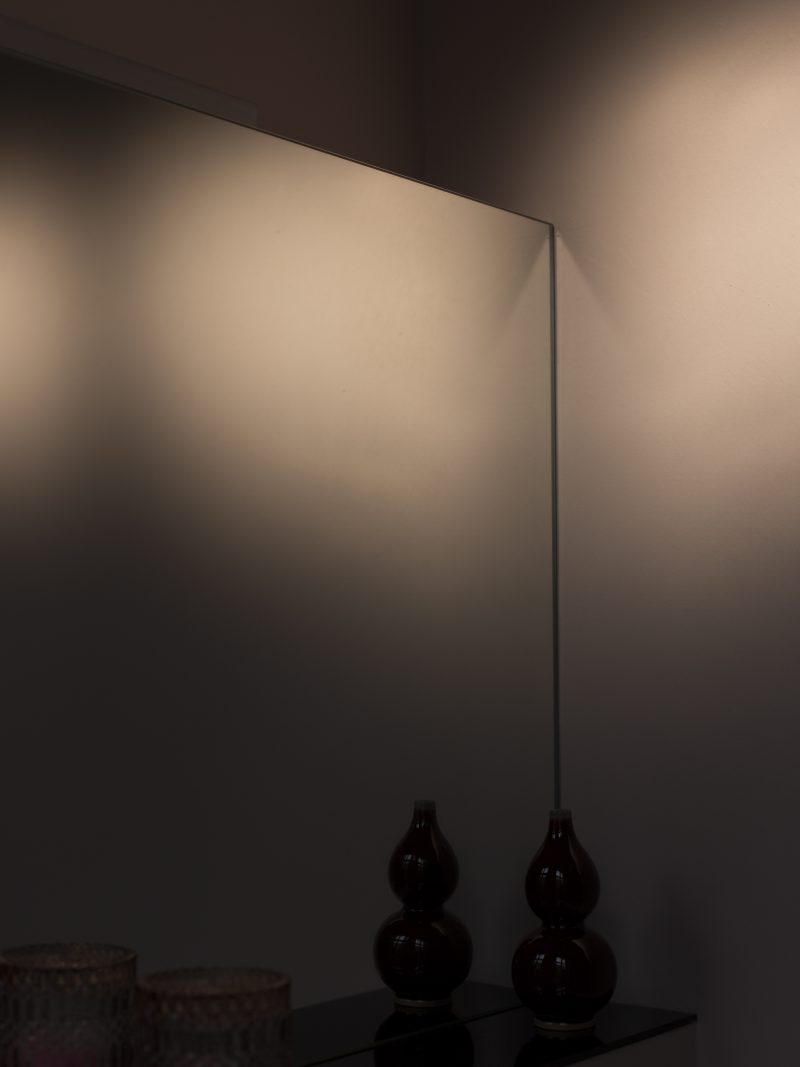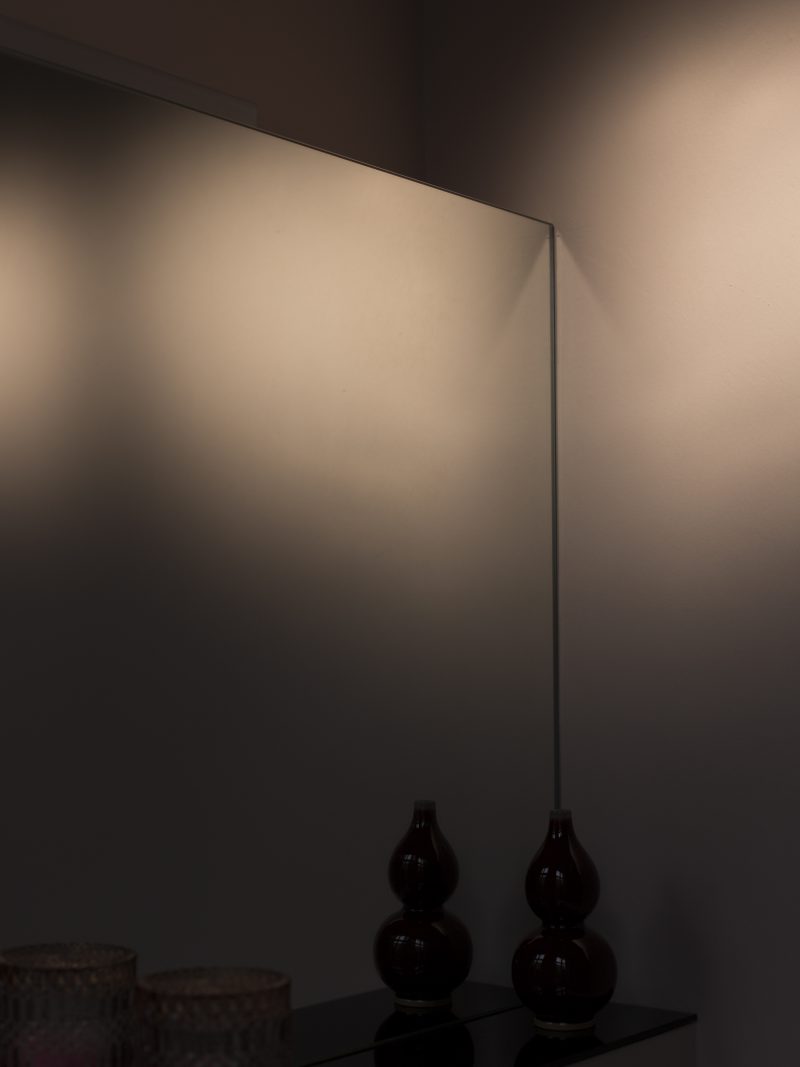 CARMERSTRASSE, APARTMENT, West Berlin, Germany, 2017
A tiny apartment space is painted by ALLEN KAUFMANN Studio with a pastel pallet of three tones and sculpted with wooden floors, textile curtains, black tiles and terrazzo counters. The project is located in a residential area in Charlottenburg near Savignyplatz. A tight budget and timeframe imposed a gentle limitation, which kept the project honest and humble. Details were placed in champagne pink grout between black tiles that were imprinted flush with the plastered walls in matching pastel tone. The space was "left-alone" as an architecturally respectful response to maintain its past character with a restrainful update. Materials and color and composition are animated with direct and indirect light from the generous openings and glass from the past.
Architect: ALLEN KAUFMANN BERLIN
Photography: Ann Katrin Warter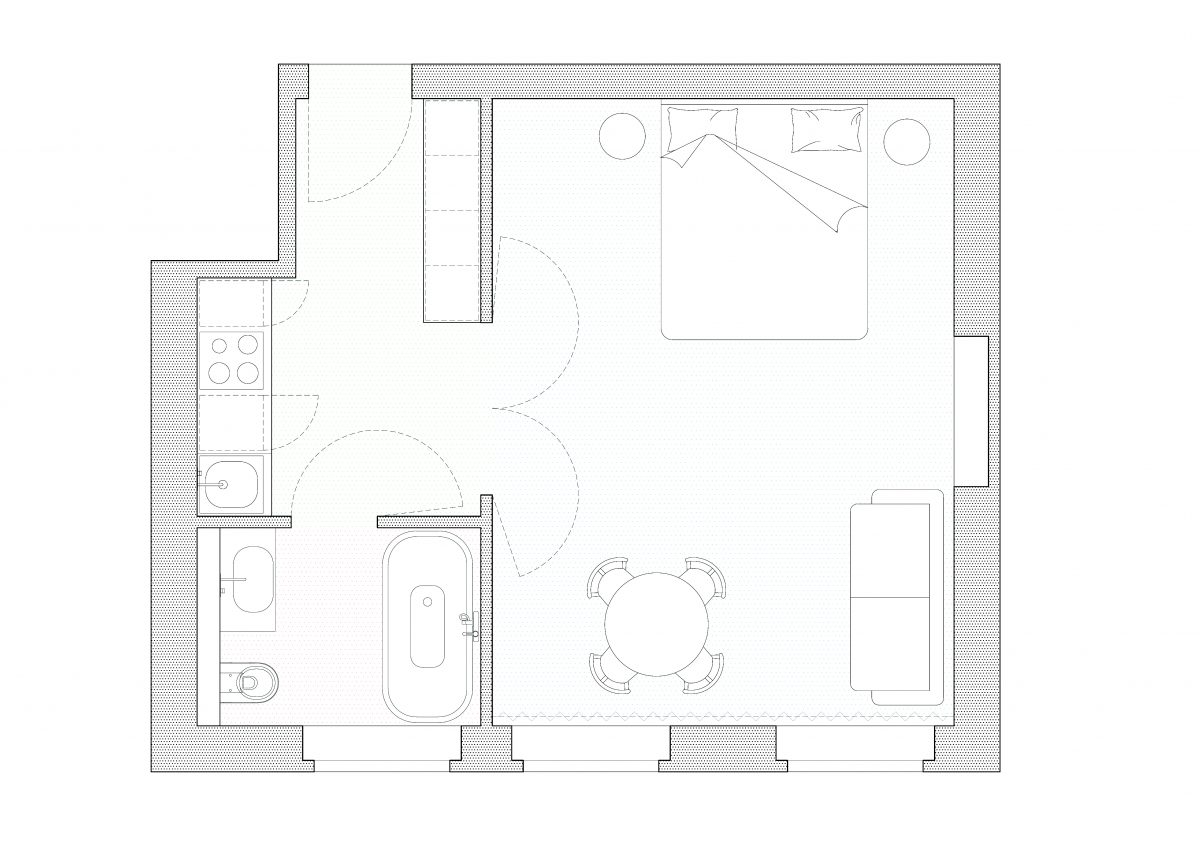 Images from before the renovation.