Cherry Ventures (gmo cherries in a field), Office, Berlin, Mitte, Germany, 2019
We re-renovated a formerly designed office space by Studio Libeskind (ca. 80s) on Linienstrasse in Berlin Germany for Cherry Ventures. The space is approximately 600m2 and is on the third floor of an office building.
MORE TEXT AND INFORMATION TO COME, PLEASE BE PATIENT.
Architect: ALLENKAUFMANN BERLIN
Photography: Ann Katrin Warter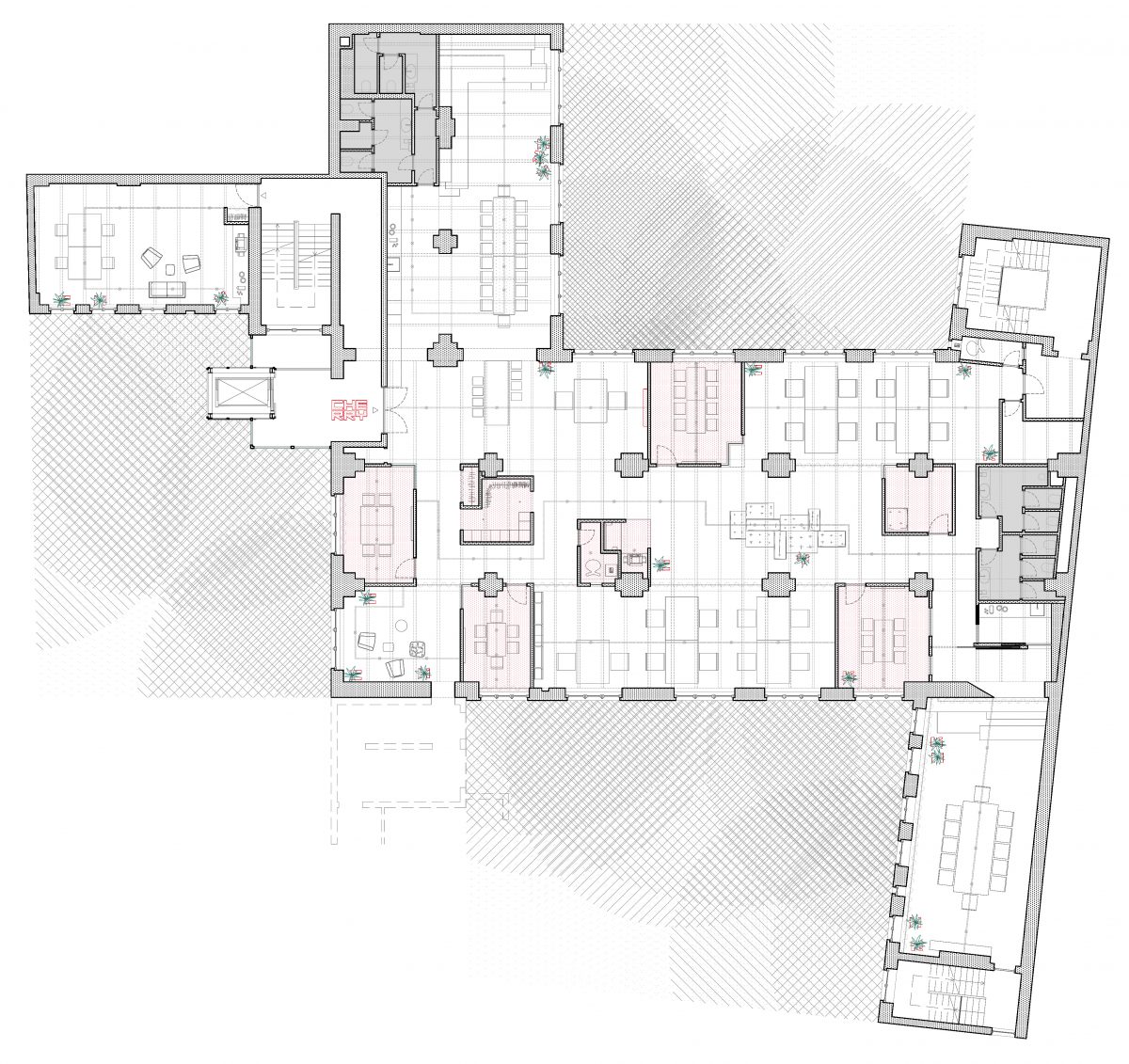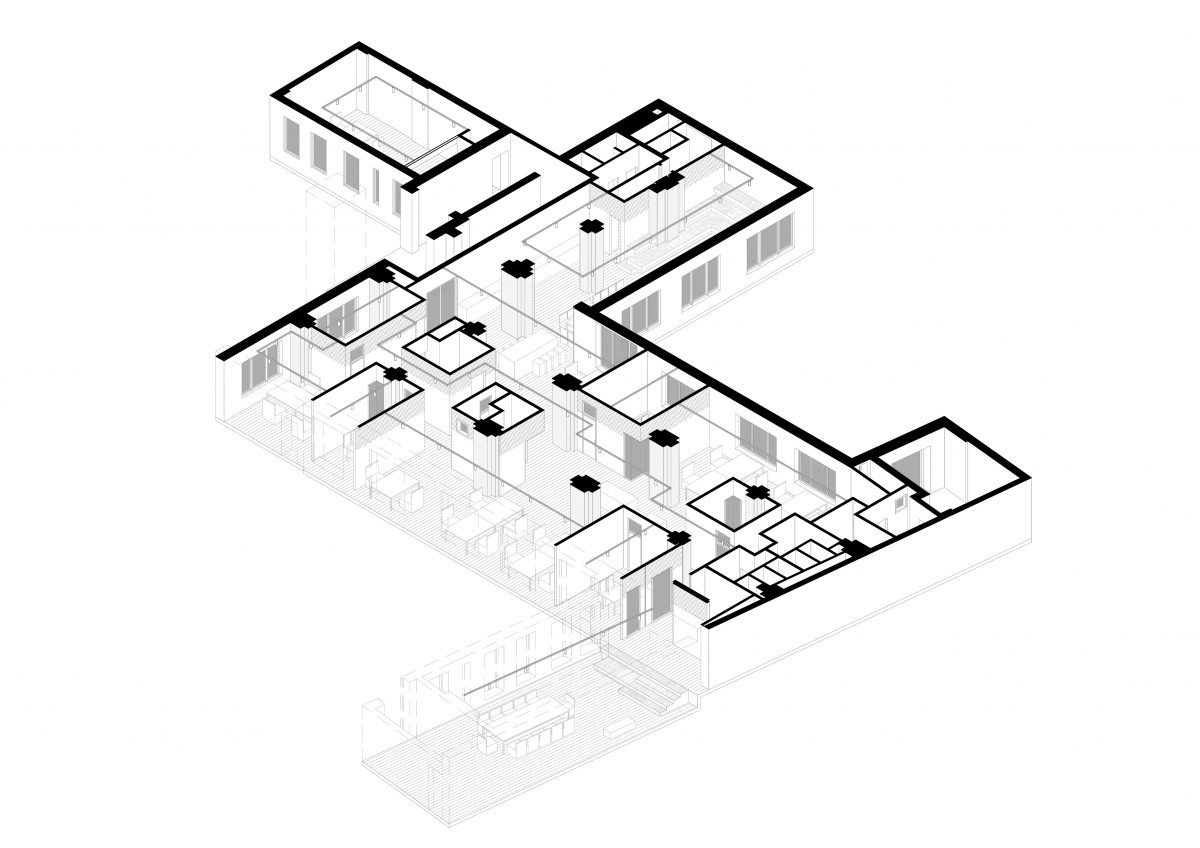 Images and drawings of the space before.