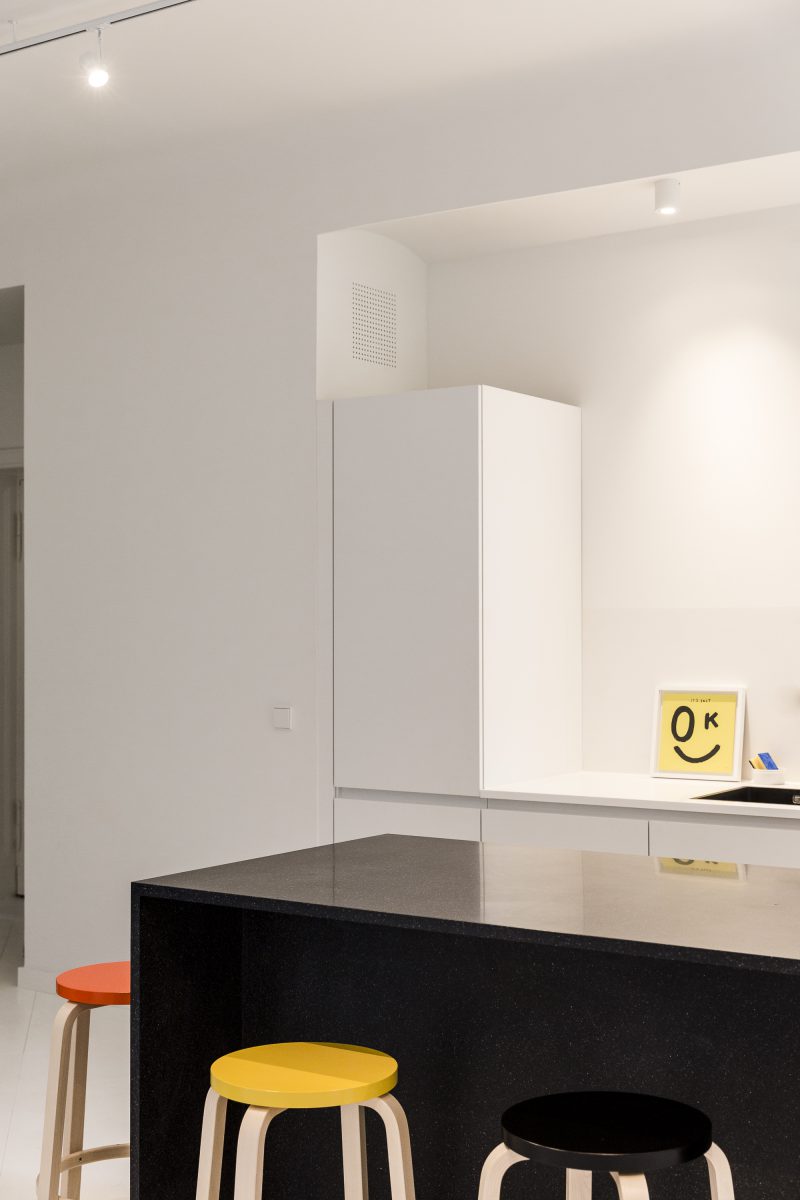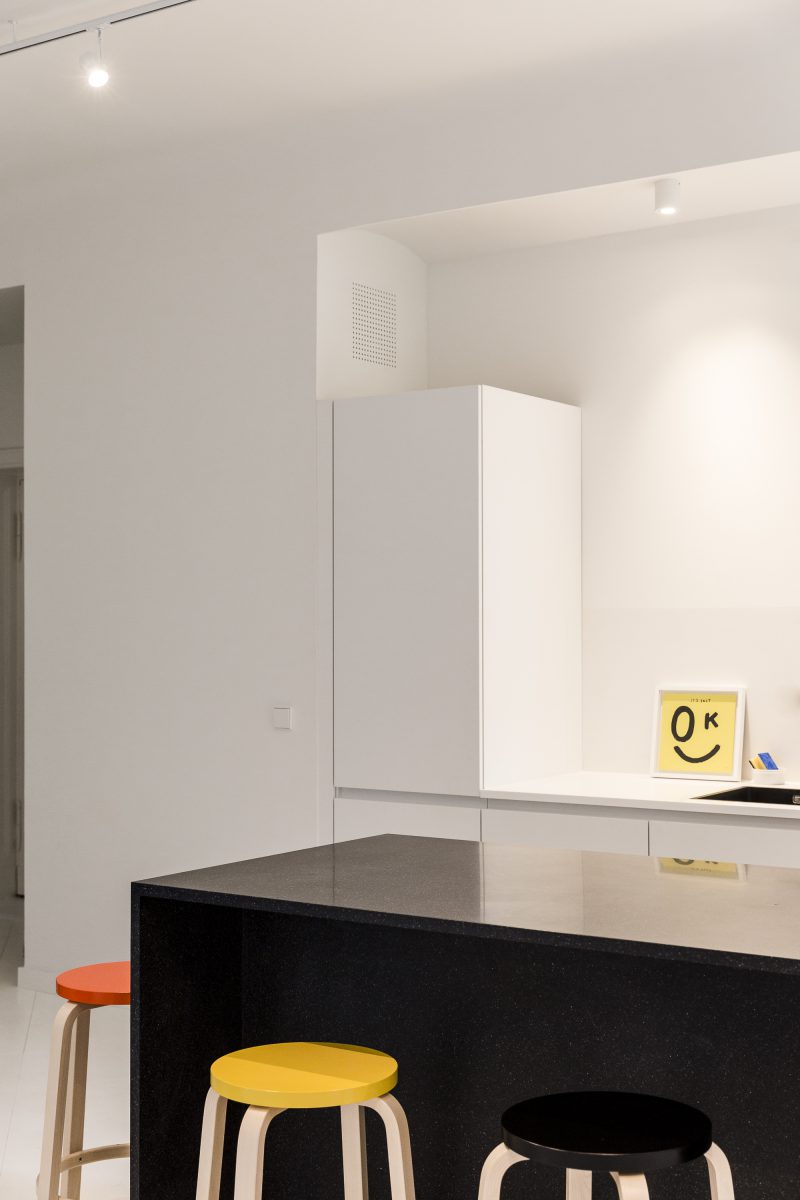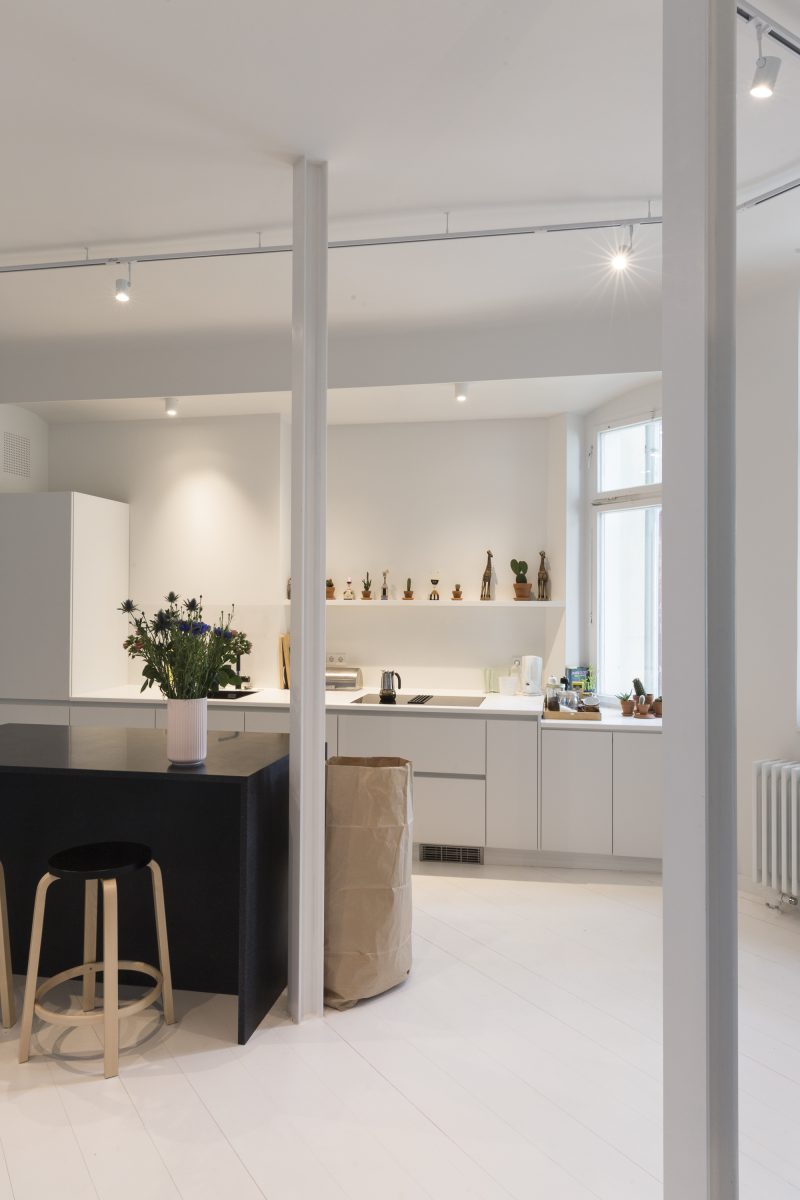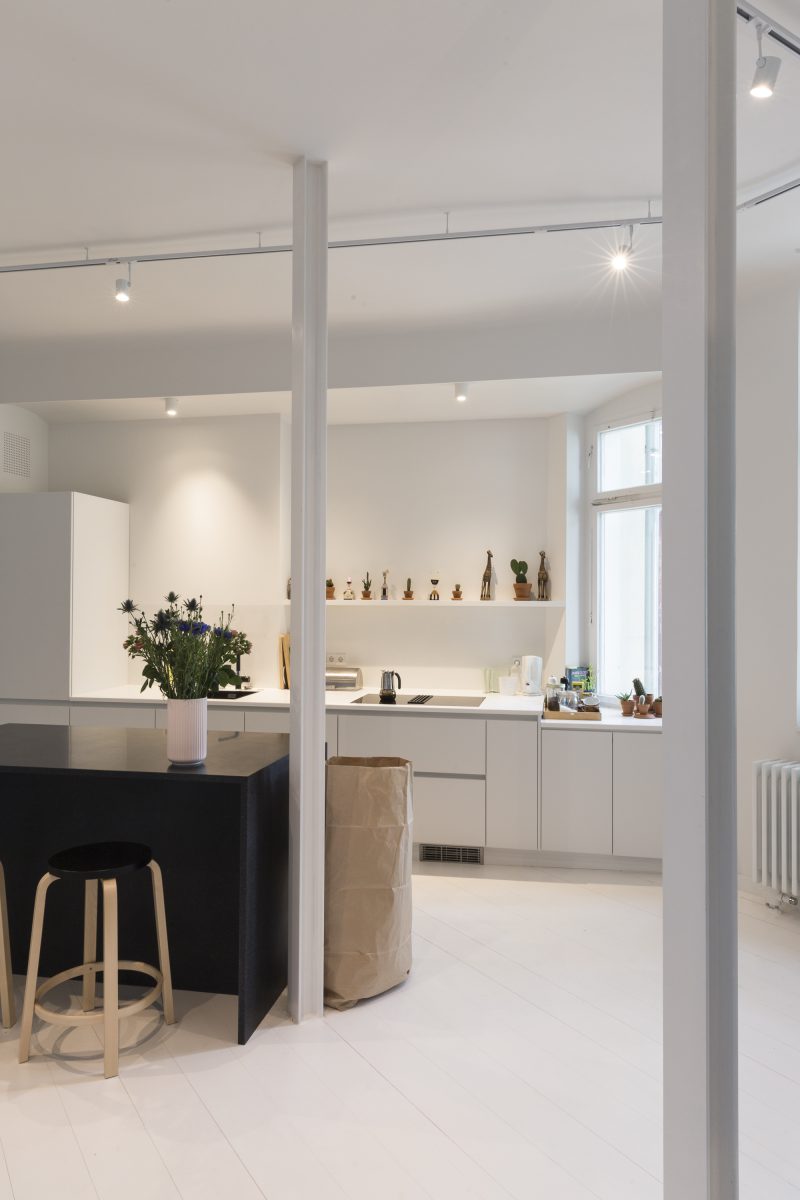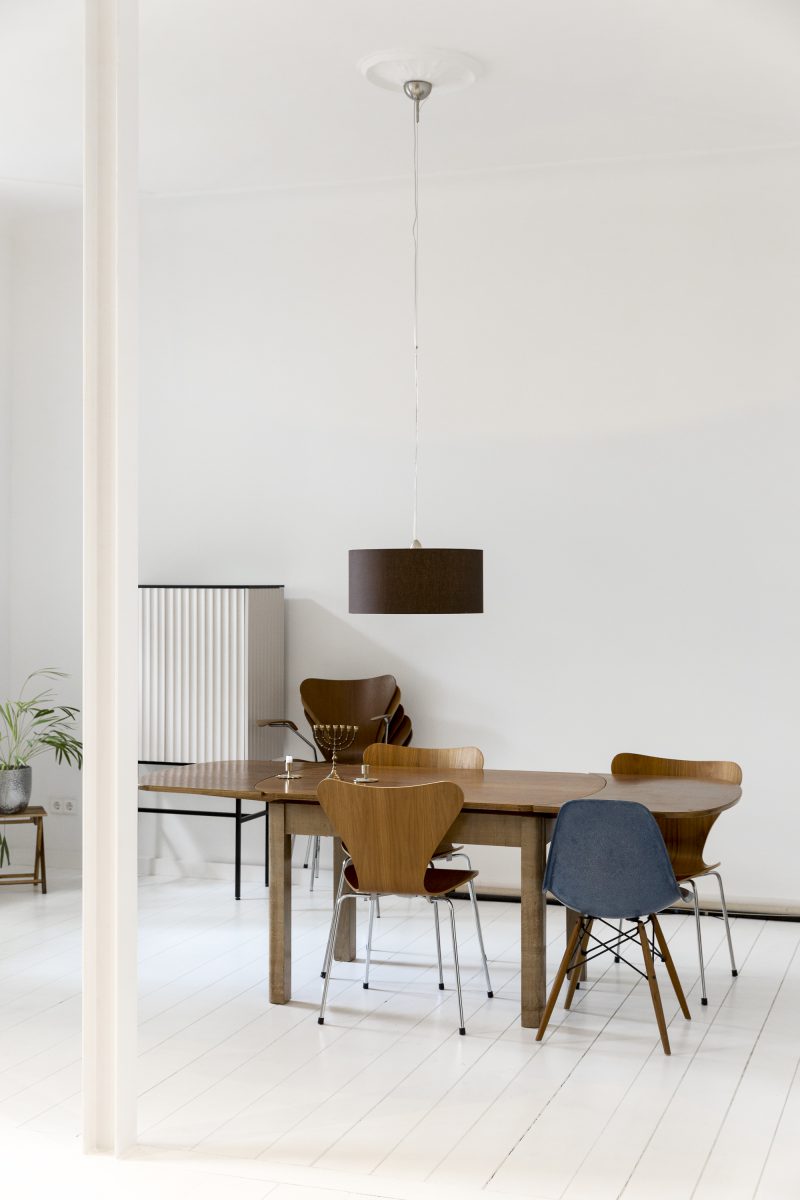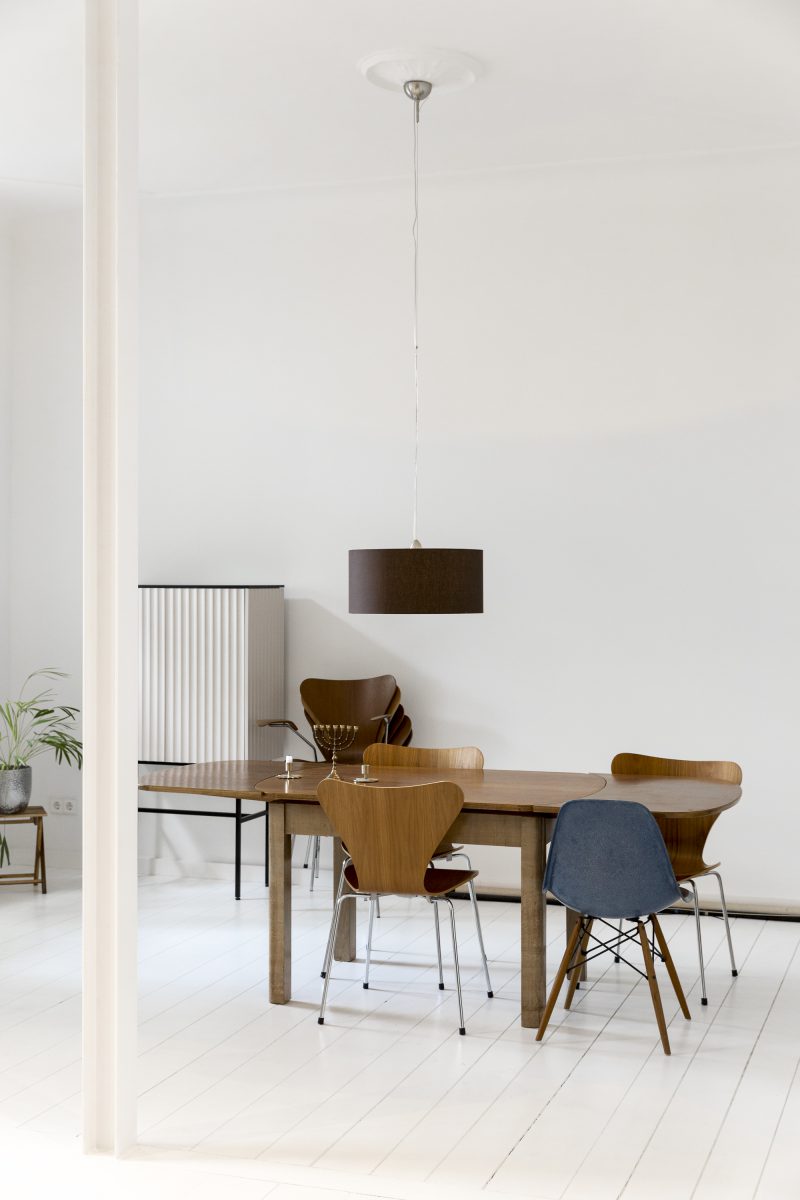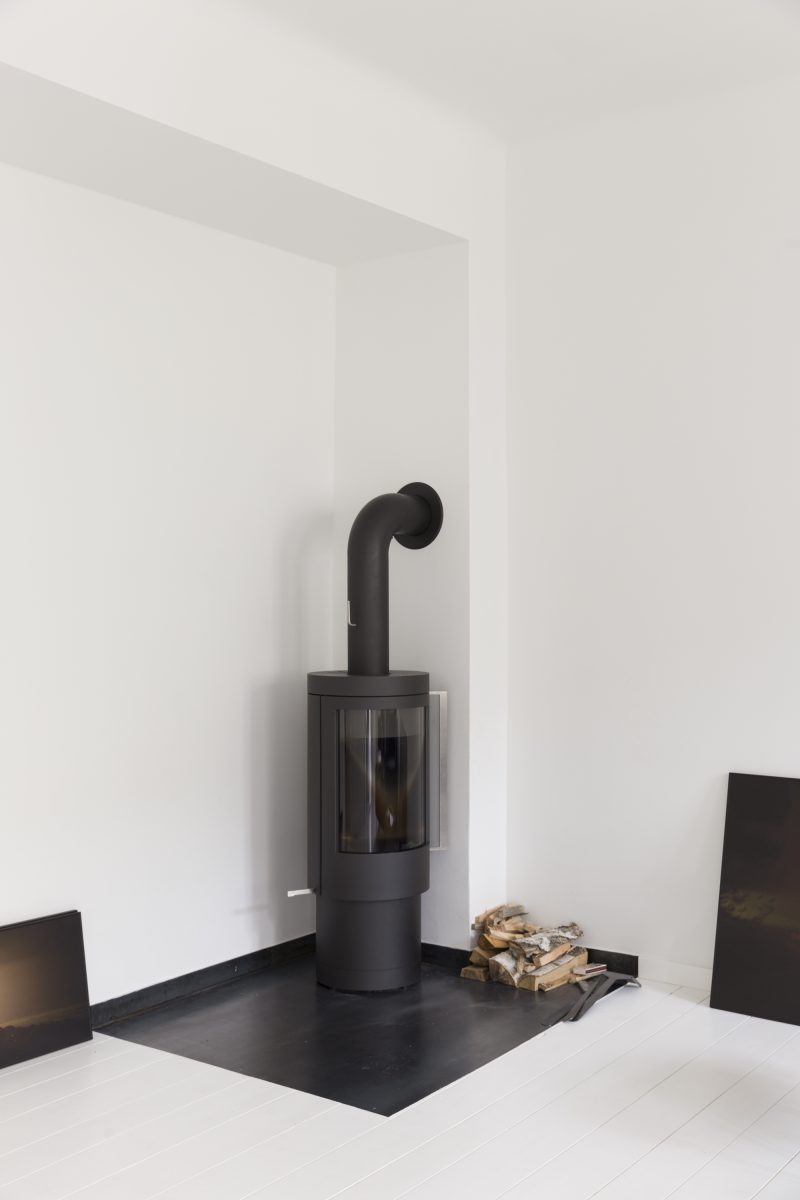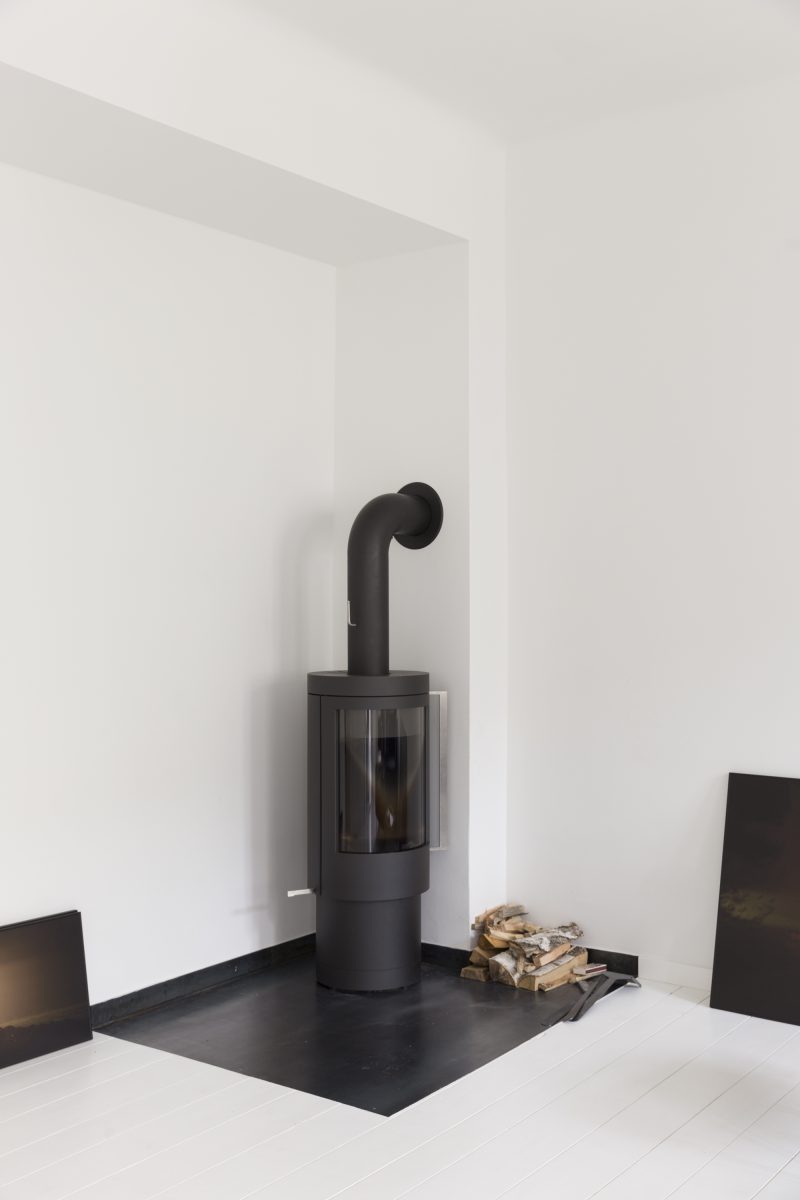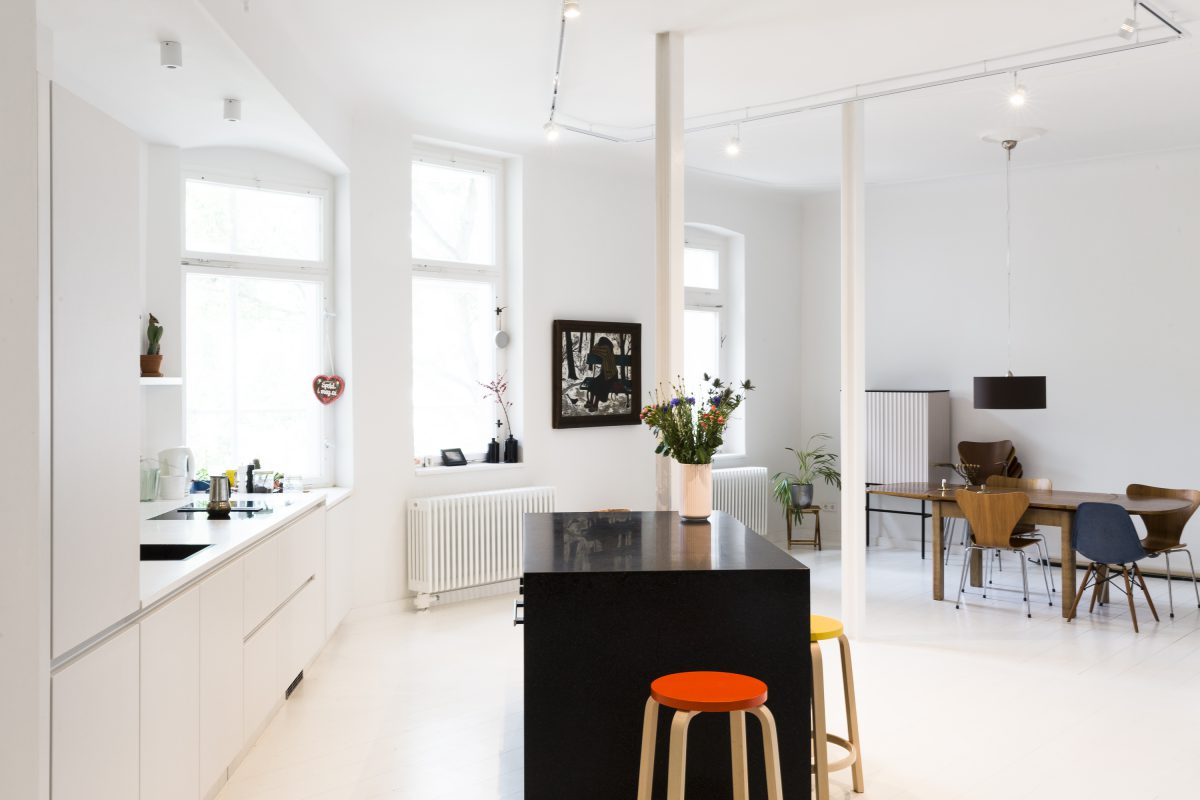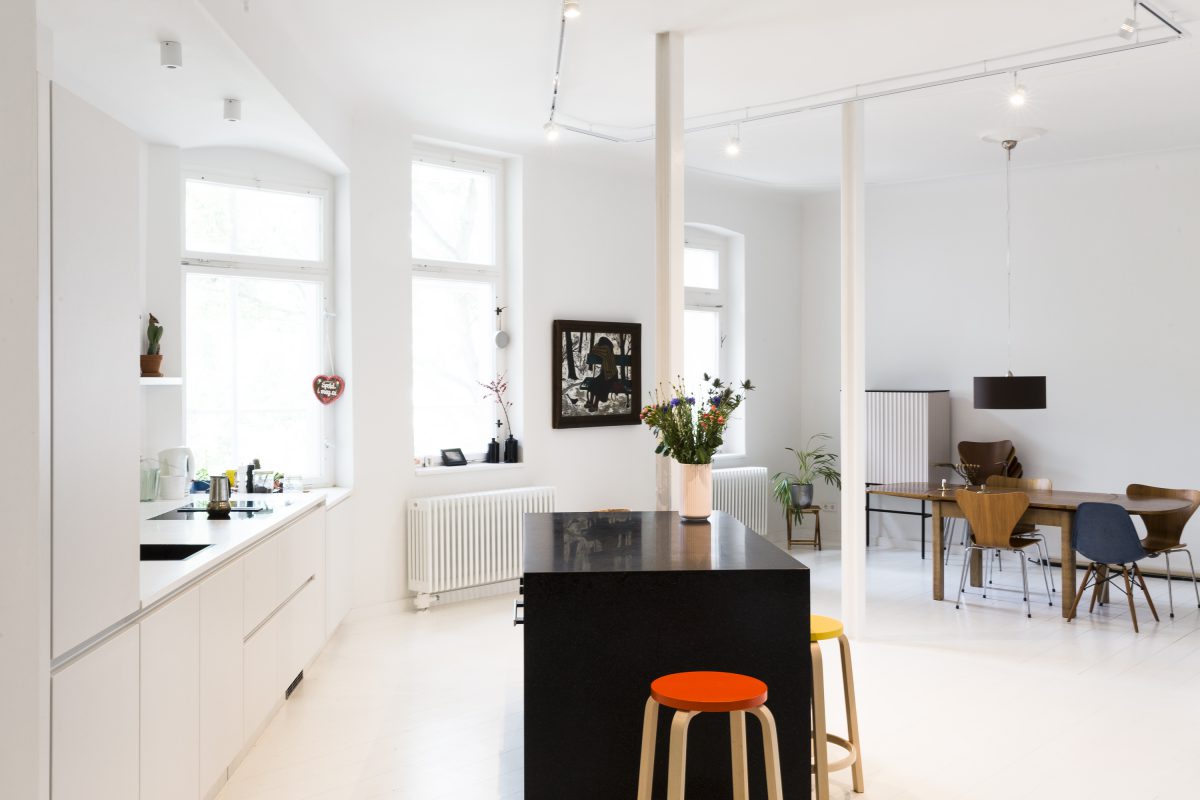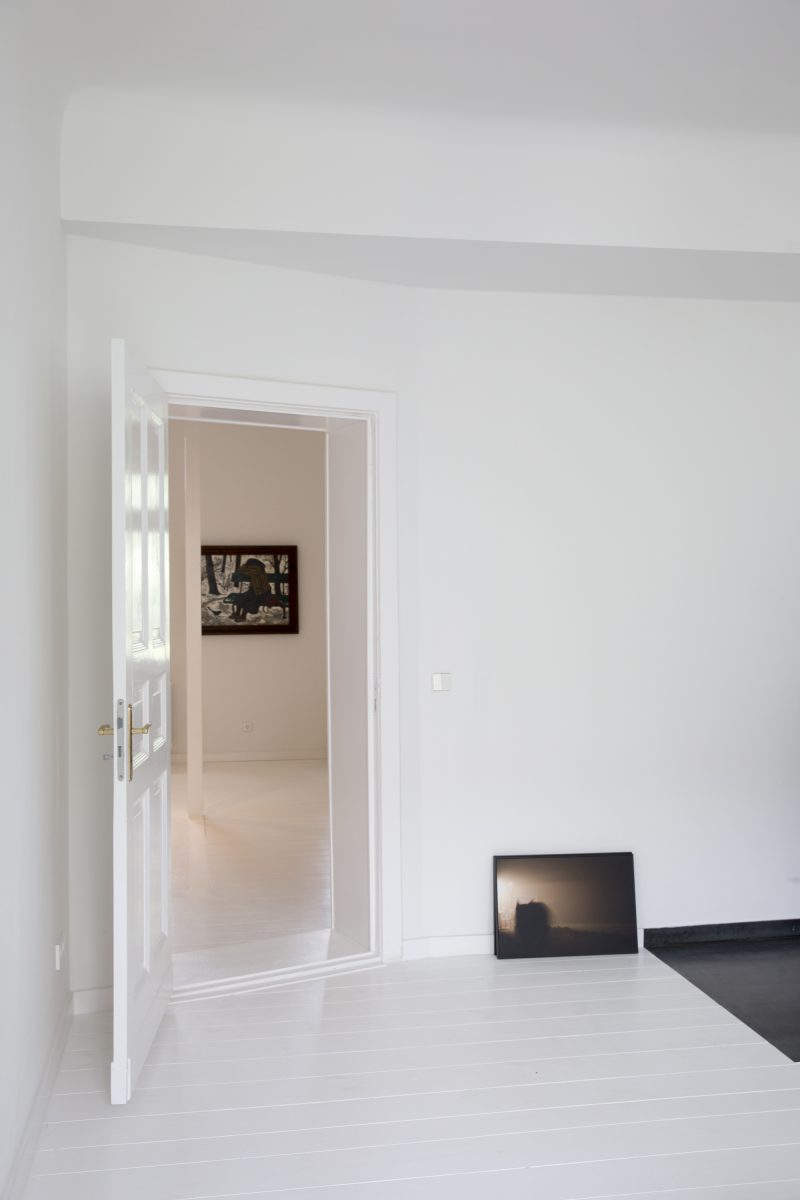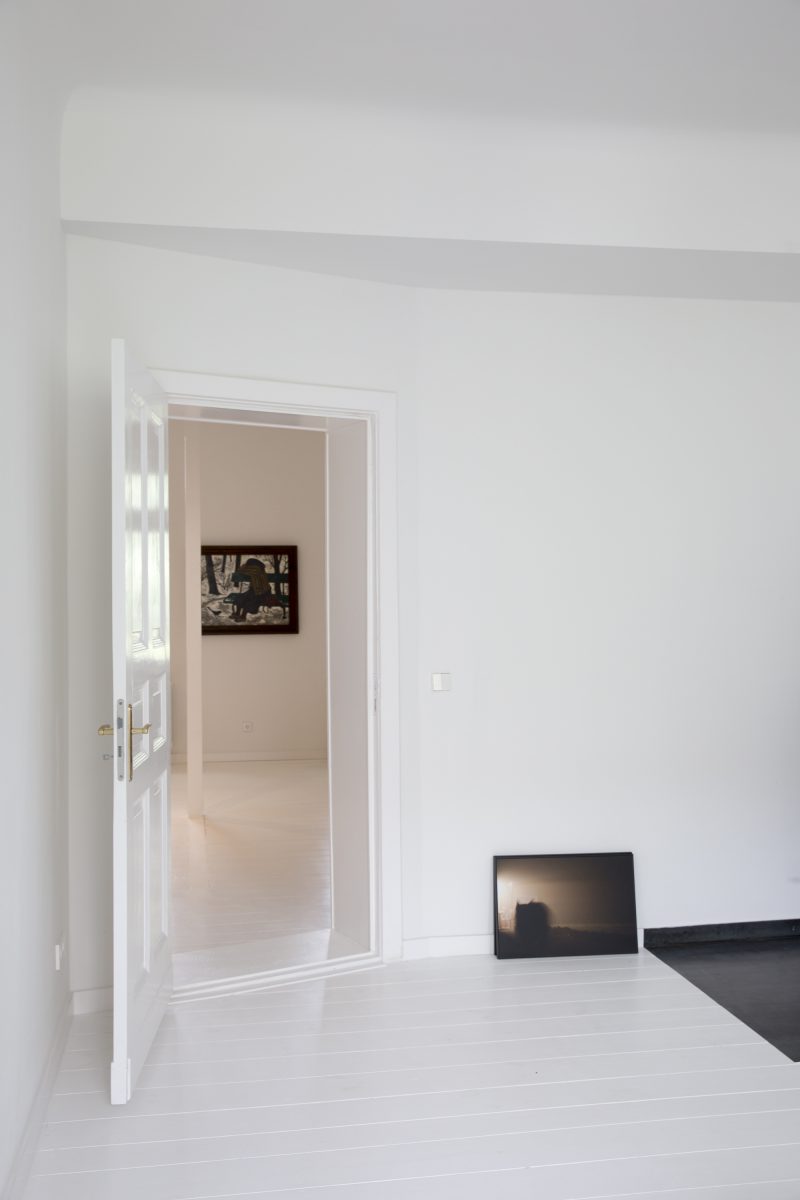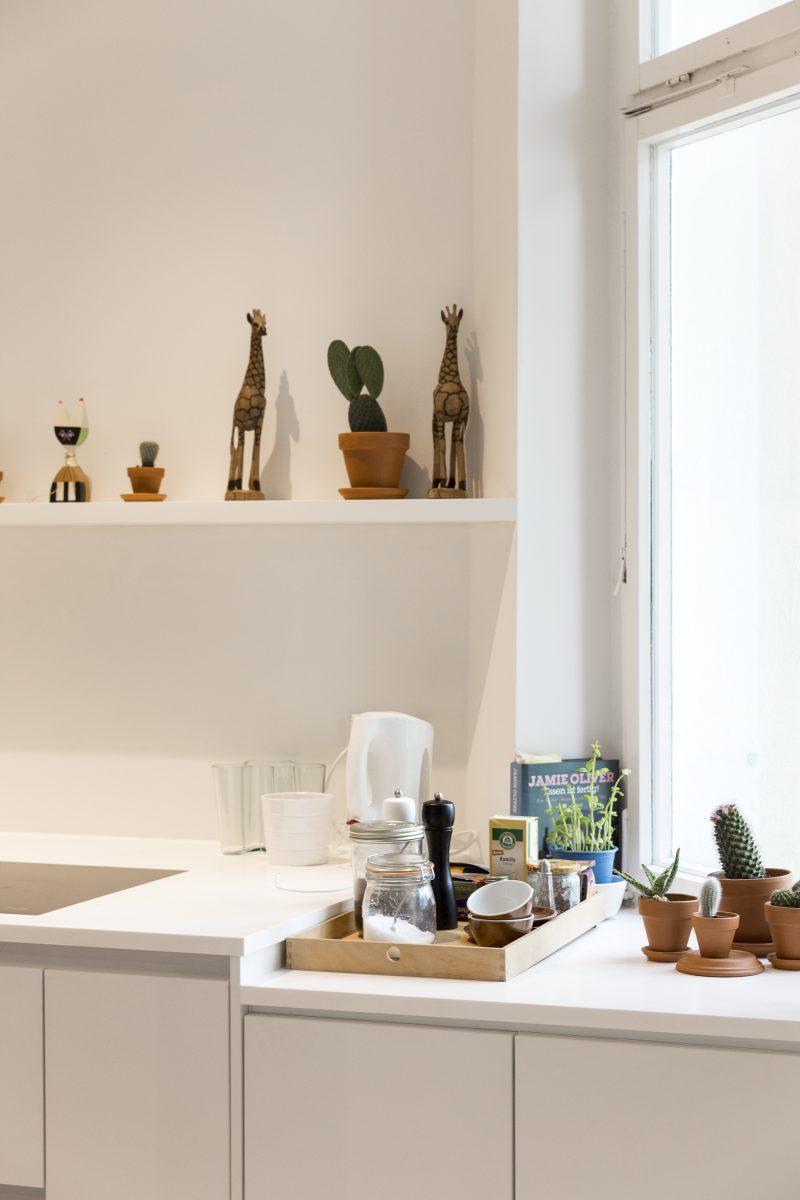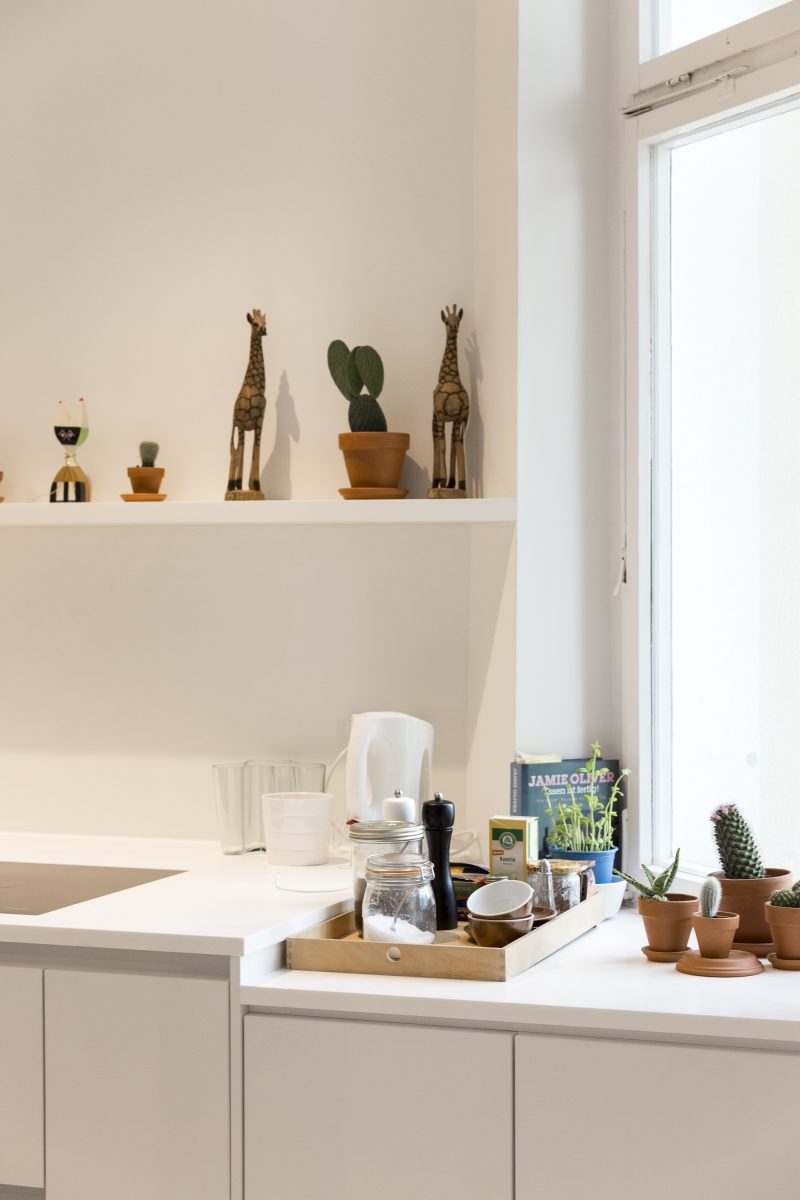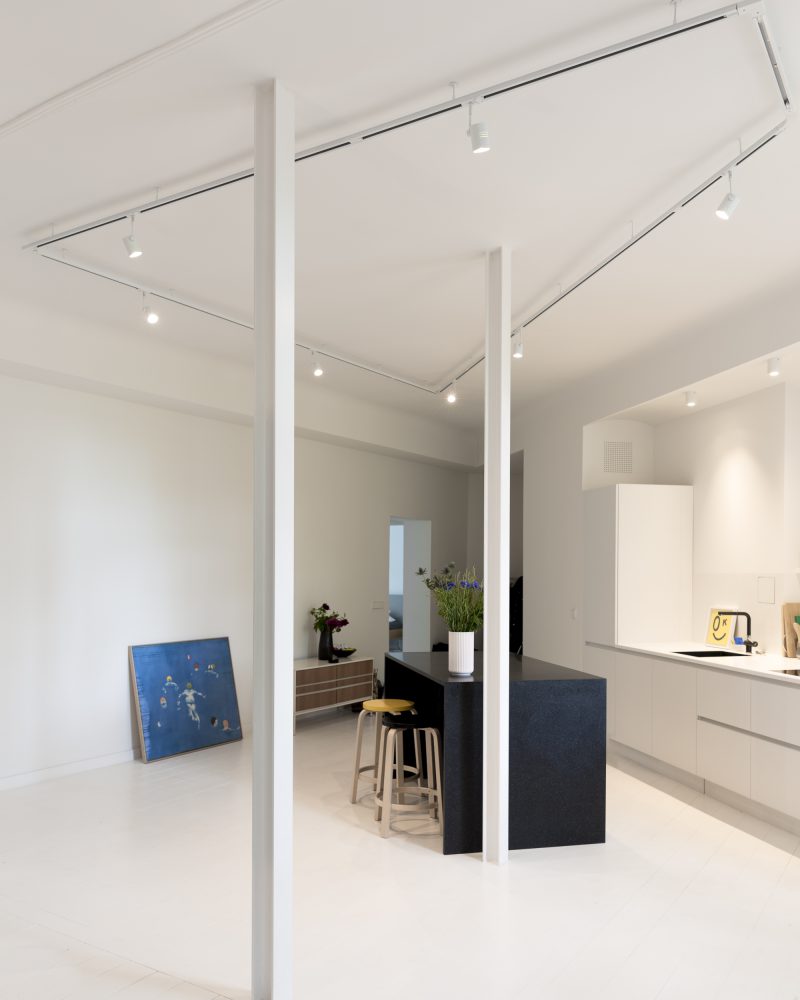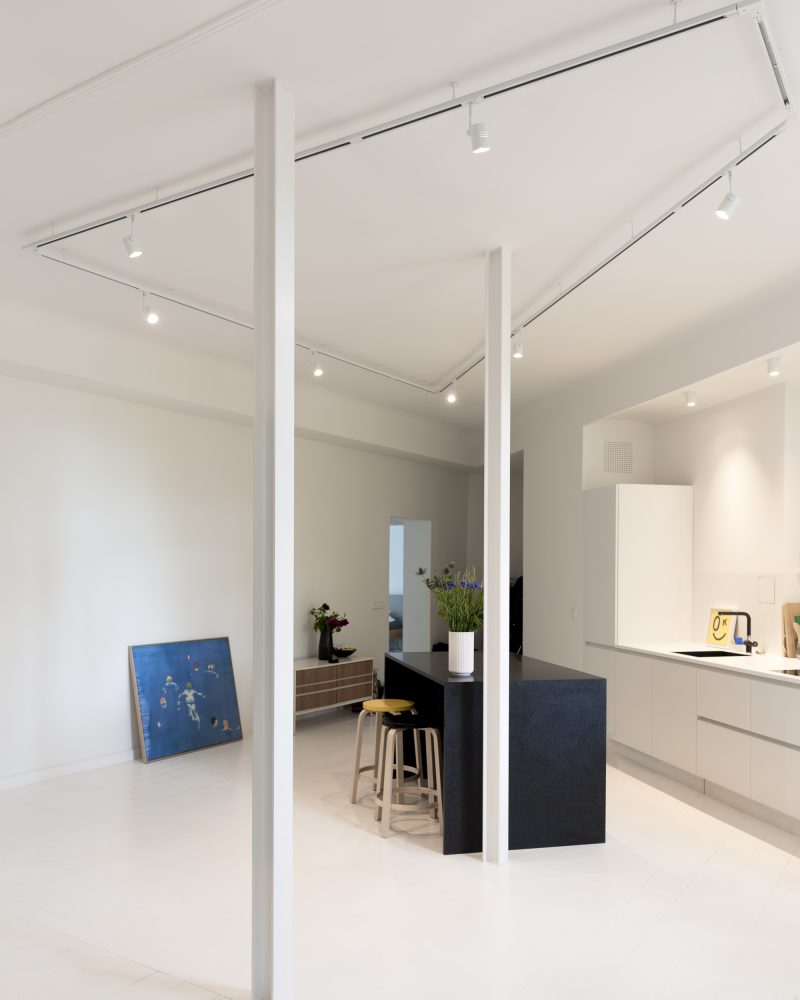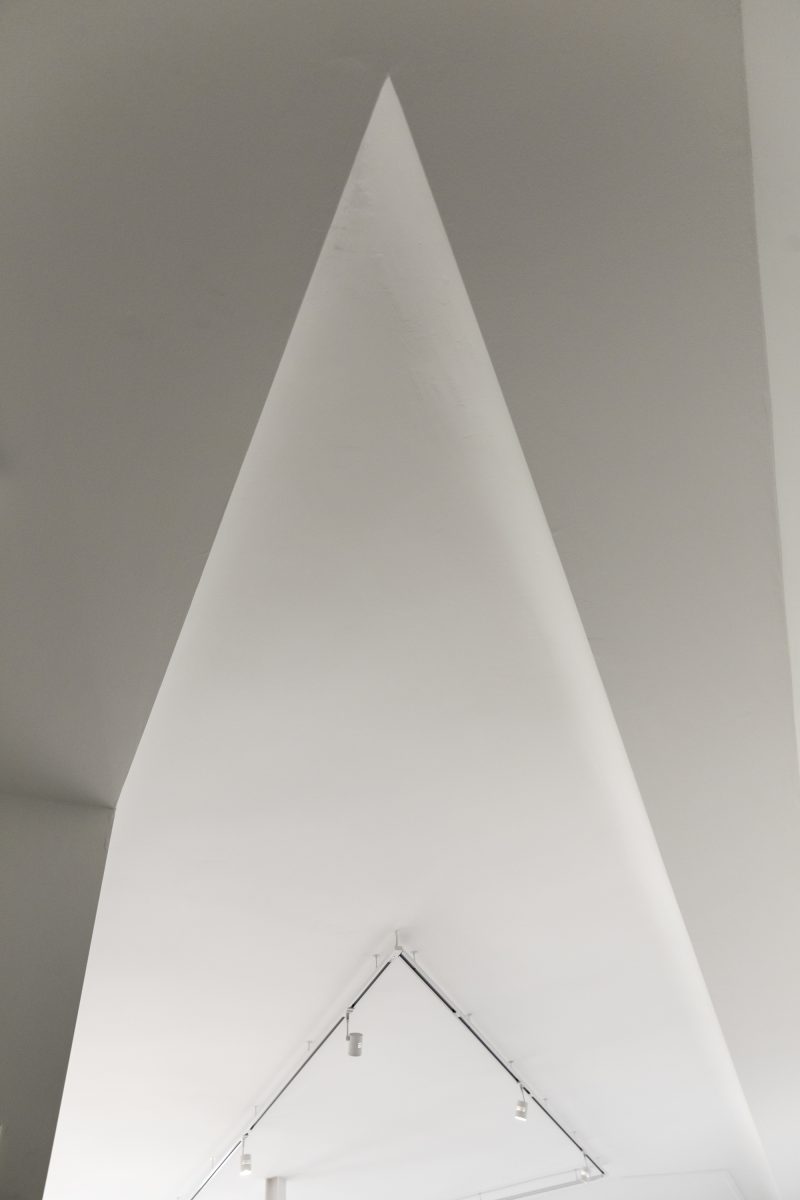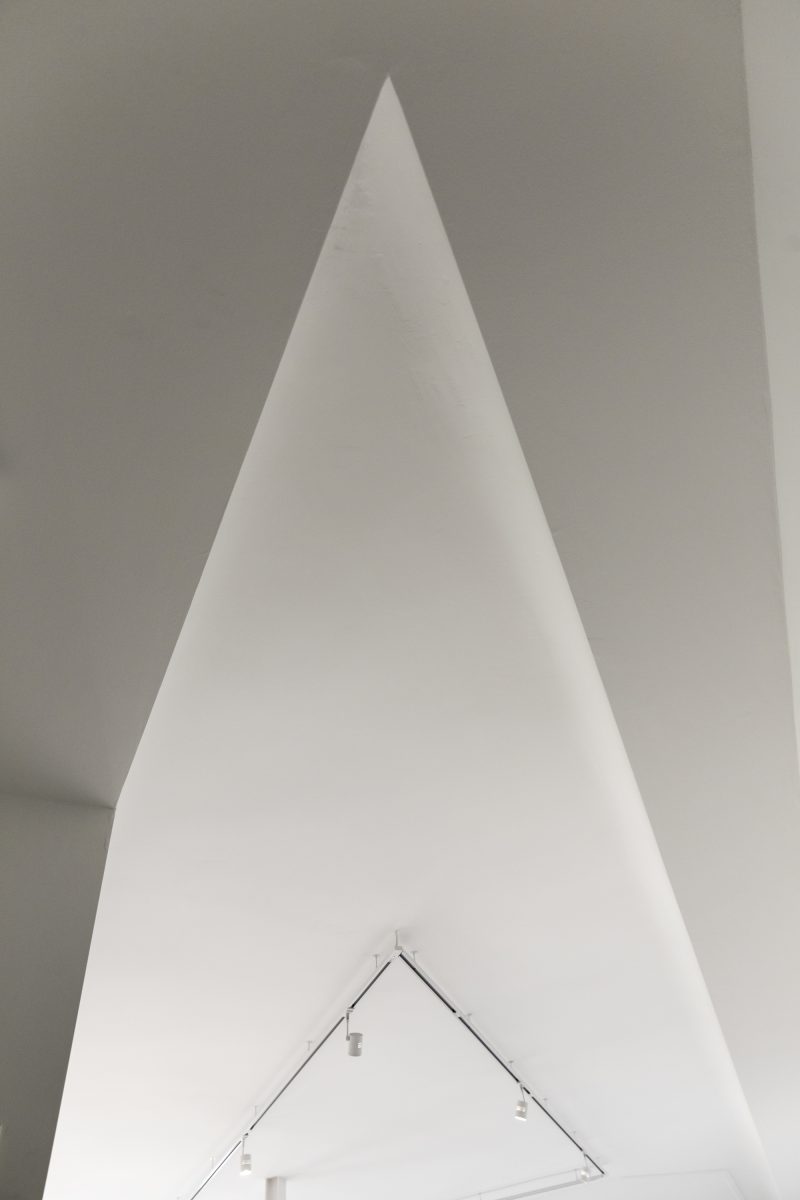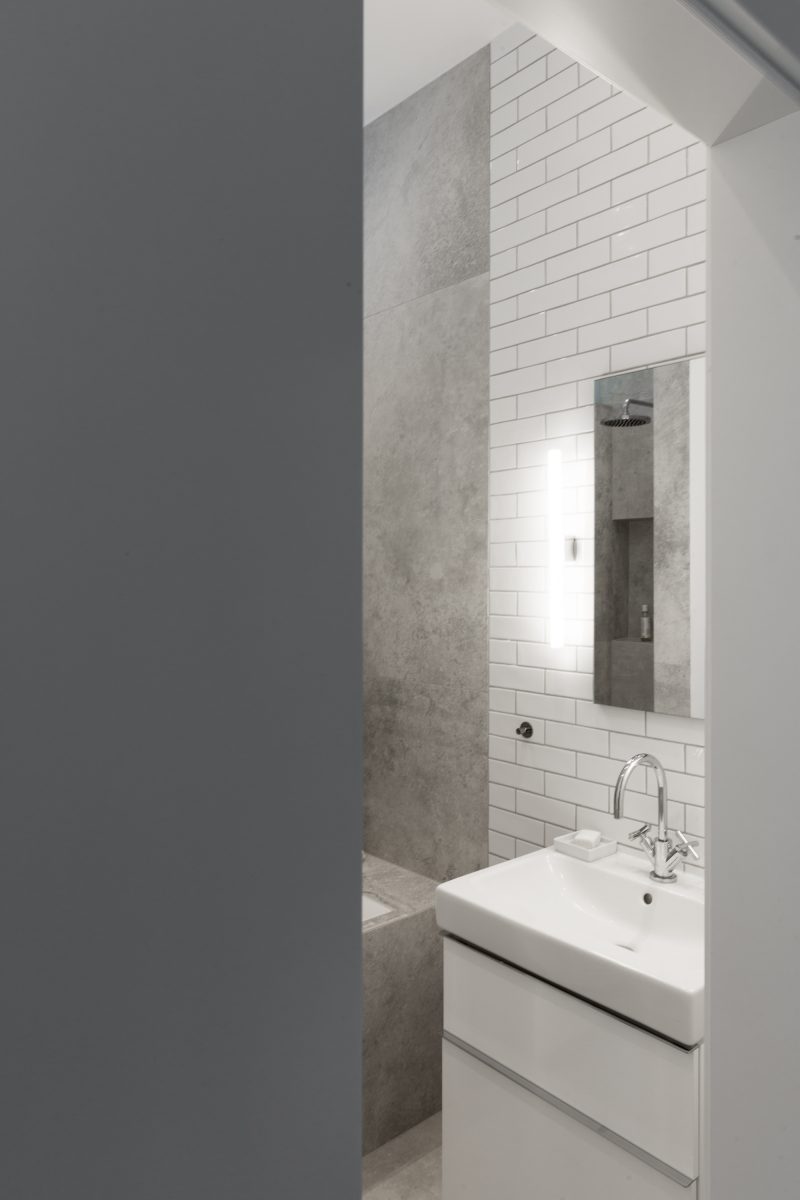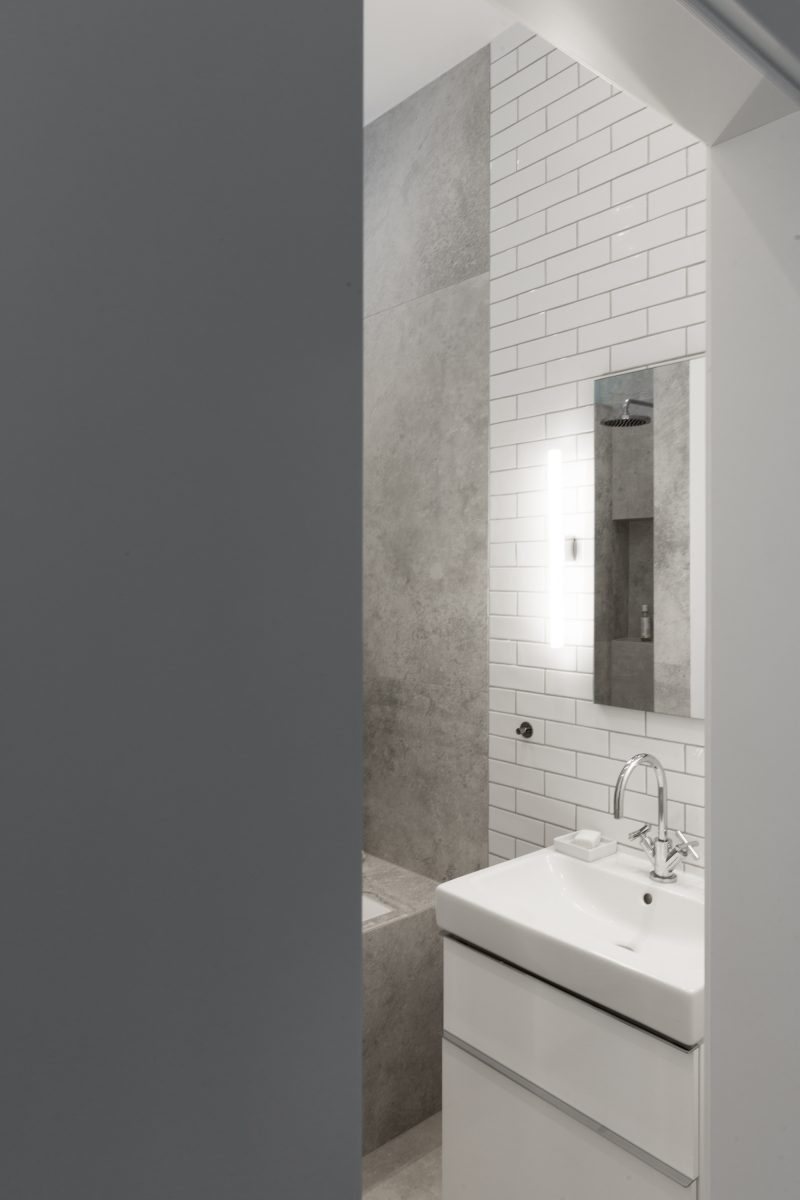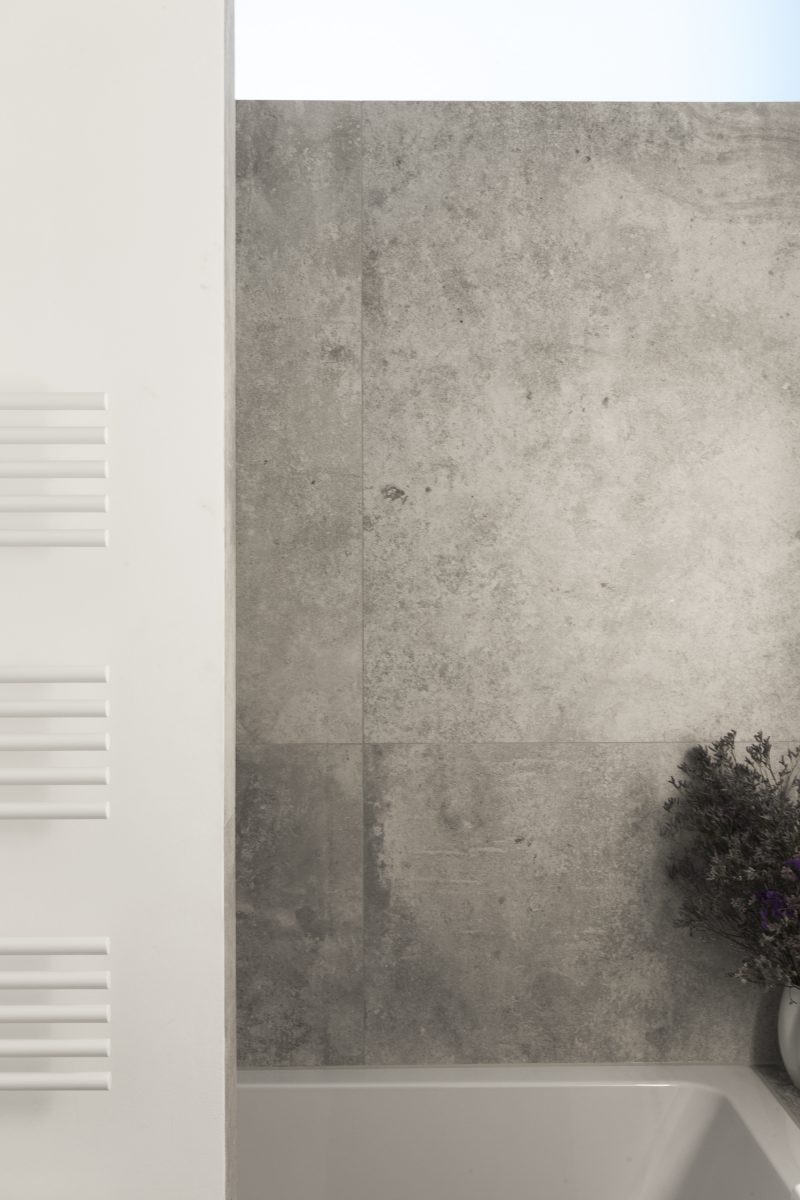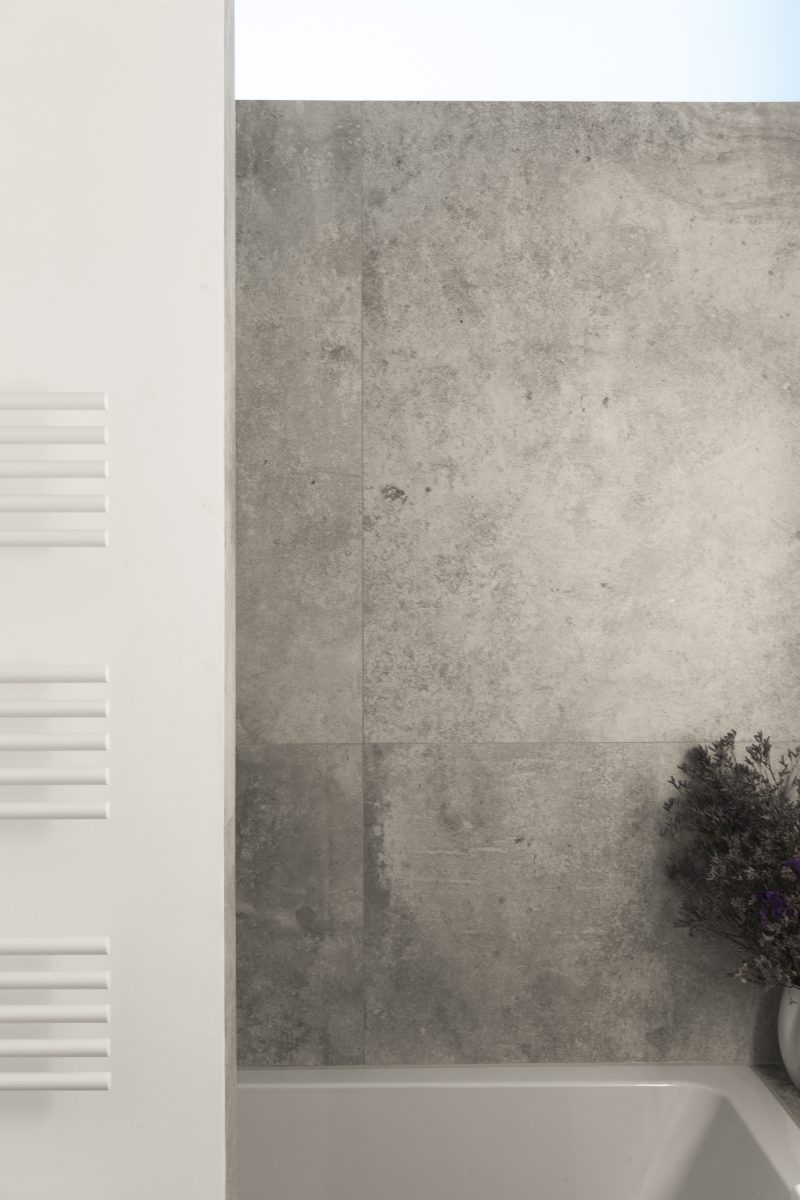 Finowstrasse Third Floor, APARTMENT, Berlin, Friedrichshain, Germany, 2019
Finowstrasse Third Floor is a 140 m2 apartment in Friedrichshain, Berlin. The apartment was designed to accomodate starting a new family in the future and in-law visits, while still being enjoyable to live in, entertain and retreat after work. Several walls from the original layout were demolished to open the space and allow light to flood from one space into the next. Dynamic cross views from adjacent spaces and corners connect otherwise separate rooms and spaces to one another. Simple formal details in "trocken-bau/gypsum-board" and well porptioned spaces with subtle material changes give the apartment harmony and flexibility and an unidentifiable cost of construction.
Architect: ALLEN KAUFMANN Berlin
Photography: Ann Katrin Warter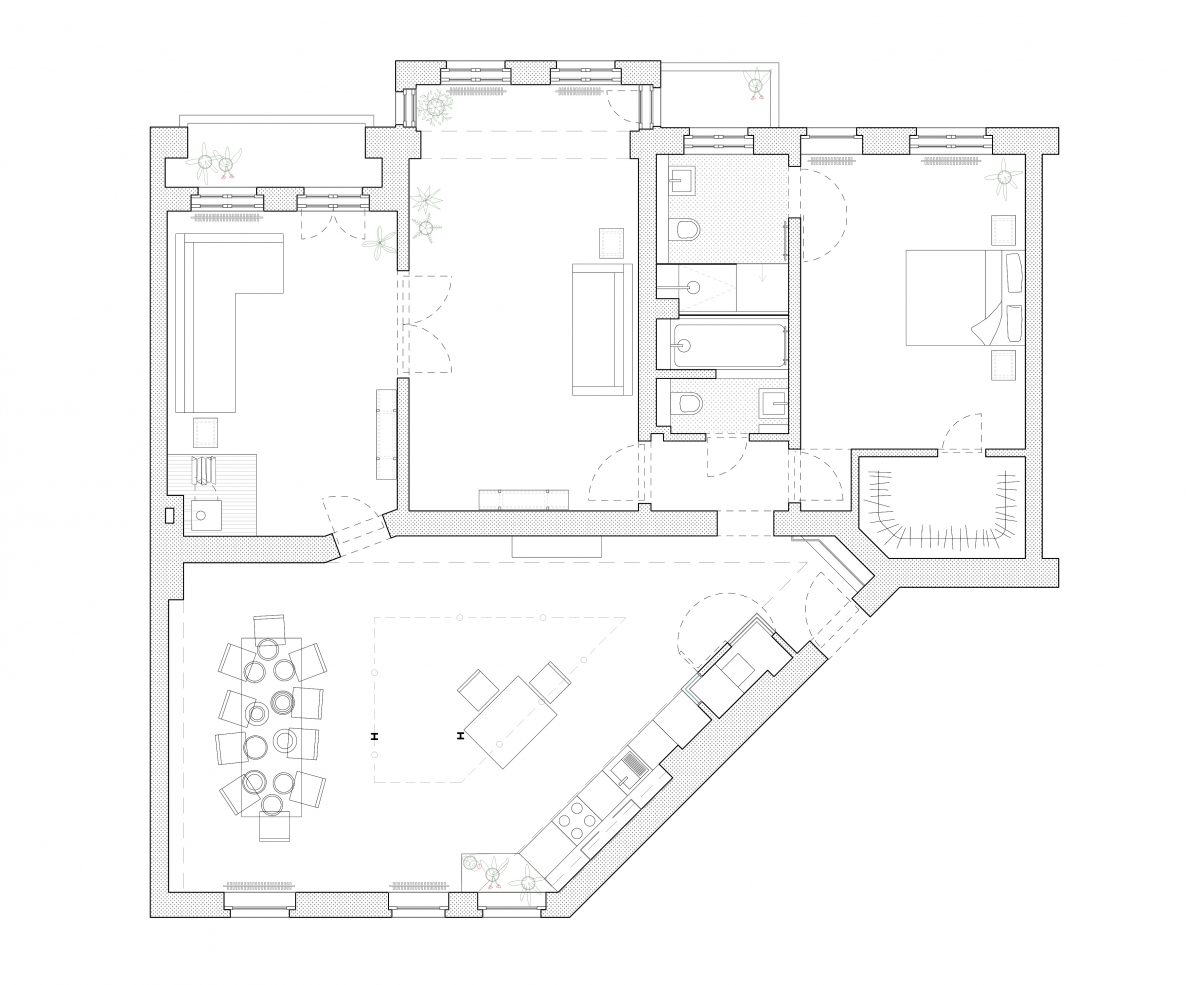 Images of the space before.